Ben Simmons or Donovan Mitchell?
Hang on for a minute...we're trying to find some more stories you might like.
These two players have the best possibility to become Rookie of the Year because they have showed that they have the skills to become one of the best in the league. Ben Simmons is considered a rookie this year because he did not play an official game last year when he was drafted due to injuries. Donovan Mitchell is his closest competition and he is trying to prove that Ben Simmons isn't the only rookie that can carry a team on his back and take them to the playoffs. Ben Simmons plays for the 76ers on the East Conference and Donovan Mitchell plays for the Jazz in the Western Conference.
Donovan Mitchell
Donovan Mitchell is a player that has proved to be one of the best rookies of this years draft class. He was picked in round 1 No.13 by the Denver Nuggets but the Nuggets had agreed with the Utah Jazz in a deal that made Donovan go to the Jazz. Although he was not picked in the top ten he has made sure that everyone who passed him up is well aware that they made a mistake. He has also made his name known even more since he won the 2018 Dunk Contest this year in the ALL Star break. He was also part of the Rising Stars game that played against team World. Donovan is also a great scorer he scored 41 points against the New Orleans Pelicans which is currently his career high in the NBA.
Ben Simmons
Ben Simmons has become a great player even though he was injured the year before that. He has been able to carry the team alongside with Joel Embid another great player that has All Star potential. Ben Simmons has many skills that he likes to show off during games. He is a point guard with the height of a shooting guard, his passing is very good and he can finish near the rim like many others. Ben Simmons leads the rookies in most triple doubles this season. He was also part of the Rising Star game but he was playing for team World because he is from Australia, So far he is the favorite to win the Rookie of the Year award but there is still time left in this regular season to say who will win this year.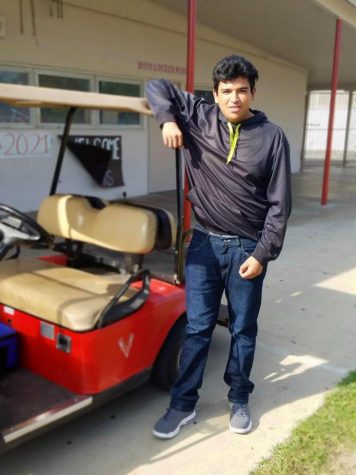 Marco Andrade, Contributor
My name is Marco Andrade and I am a senior at Hueneme High School. My favorite sport to play is basketball but, I also like to play many other sports....