Class of 2018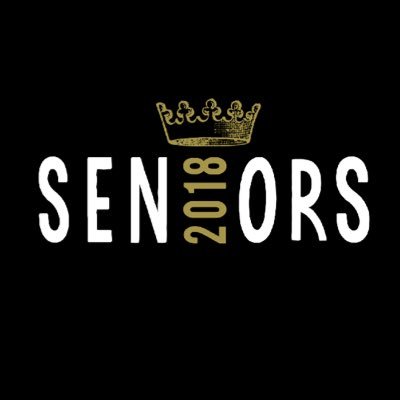 Hang on for a minute...we're trying to find some more stories you might like.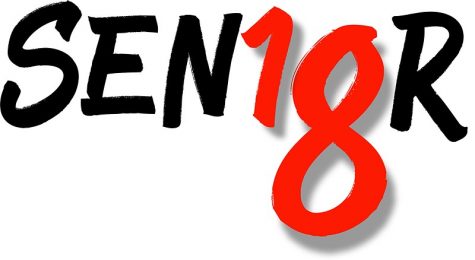 I've asked a few questions to our Seniors this year and let me say they are ready to GRADUATE !
1.If anyone in your class would be on ESPN,who would it be and why?
Jalen Baker, he is a very exciting player; he is like the upcoming Michael Jordan. – Jalen Baker
2. What project or assignment challenged you the most as a student? Why?
Math, because **** Math – E.R.
3.Which subject do you think prepares you most for life after high school? Why?
Business calculations. Honestly I think that should be a requirement because it teaches you how to do your taxes, income,interest etc. Those are very important things to know how to do. -Nicole Moraga 
4.Describe your senior year in three words
Dabs, June 15, and memorable -Shawn Laupola
5."I will always remember…"
Making 1st team all league two years in a row. – Jacky Sanchez 
6.Where do you see yourself in 10 years?
I see myself as a veterinarian a big house and some muscle cars. – Sebastian Andrade 
7. If not college then what?
I'm going to the military to make most of my life. -Armando Ryeson 
8. Are you learning or just making good grades?
Depends on the teacher. Some teachers actually make learning interesting, but there are other teachers where you just wanna pass and get out of there –anonymous 
9. Does it feel good to finally be a senior?
NO, because now I have to worry about paying bills, and working and I will be force to learn how to cook for myself because my mamma tells me I cant live of McDonald's and Cheese 🙁 – Irma Medina  
10. Are you excited to graduate ?
**** yeah I am… **** HAHA. – Oscar Herrera 
11. What advice would you offer to future seniors?
Stay on your toes, never slack off, and stay on the right path. Find motivation to make you want success; have dreams and goals in life. Never worry about what others have to say. -Fidel Rojas
12.How have you changed since Freshman year ?
First off I've gotten a little fatter but I've grown mentally and that has helped a lot honestly. – Hope G.V.
13. What was your most memorable moment in High School?
Coming out as a lesbian. Everyone was shocked. – Kayla Gonzales
14.Out of all your four years in HS, which one was your favorite?
My sophomore year was probably my favorite because I met my closest friends. – Karen Valencia 
15. What was your toughest challenge in High School?
Getting all my credits back, but now I have straight A's and I am graduating 🙂 – Y.C.
16. Senior Quote?
"tood aloo motha f*** !" -Colleen Castellon 
Photo Via: Red bubble
Featured Photo via : Twitter