McDonalds themed Cherry Blossoms
Hang on for a minute...we're trying to find some more stories you might like.
McDonald's in Japan are different every season and while I was there, Spring time was my favorite. Not only did I get to see the Cherry blossoms but their McDonald's during that time was Cherry Blossom themed. I wasn't really into McDonald's back then but then when my friends and I went we saw the best flavors from drinks to burgers… Cherry blossom flavors!? WHAT!?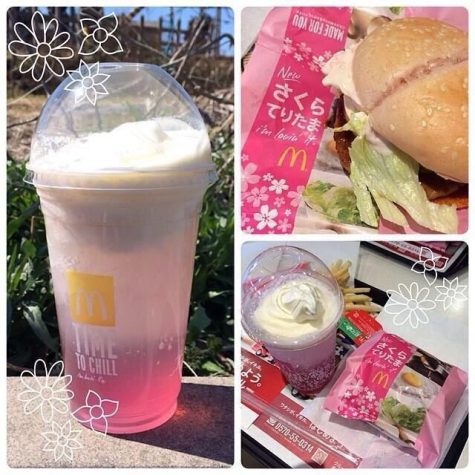 So each of us got all the cherry blossom flavors, they had Sakura Mcfizz, Plum-Seasoned Fries, McFlurry Sakusaku Sakura, Sakura Teritama and pancake Sakura.
Photo Via: Pinterest 
Featured Image: Youtube.com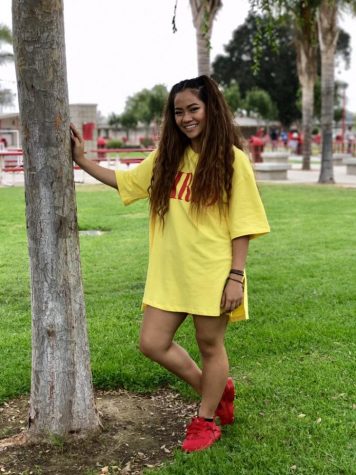 Mikaella Dela Cruz, Contributor
Konnichiwa, My name is Mikaella Dela Cruz, I am eighteen years old and this year I'm a senior at HHS. I've been to more than 5 different schools my...