Insensible
Hang on for a minute...we're trying to find some more stories you might like.
Excuses, excuses, excuses, we tell ourselves in order to make peace with our minds.
Excuses, excuses, excuses, you tell yourself so that this can wither away with time.
All you know is that you're lost in the darkness.
You can see the source of light but refuse to face reality. You're afraid to confront the mirror and take a good look at what you've become.
Thump thump thump, you hear the beating.
Thump thump thump, the sound of your conscience as it beats on the door. You've locked it away and refuse to change, to get yourself out of that hole.
The time, the time, the time, will come when the light crawls your way.
Until then you will run, and run, and run until you're numb. Insensible to the guilt, to the shame, to the pain.
Insensible.
Photo via Public Domain Pictures under the Creative Commons license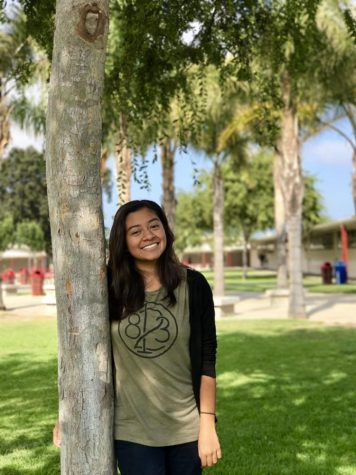 Paulina Bonilla, Contributor
My name is Paulina Bonilla, I attend Hueneme High School as a Junior. I am not in any sports but I do spend a lot of time on my hobbies. These include...