Budweiser switches to water to help out those in need for its super bowl AD
Budweiser has been more known for its
Clydesdale's,
puppies
frogs
for its Super Bowl ads but its new focus for this year's big game features the brewer helping out storm victims with water.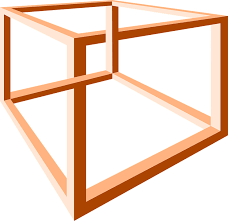 Since 1988, Bud's Cartersville, Georgia brewery team has helped provide more than 79 million cans of water to cities across the US that were impacted by natural disasters. Can you believe that?
The iconic Budweiser cans are replaced by those that the brewer fills with fresh drinking water.
The spot continues by showing the canned water being boxed up and sent to relief areas and  post-disaster. As the trucks leave the brewery, text over says "Texas, Florida, Puerto Rico, California. Whenever you need us we'll stand by you." And then the ad's soundtrack is a cover of the classic tune 'Stand by Me' performed by Skylar Grey.
Fact  : 2017 alone the brewery delivered 2.9 million cans of water.
Down below is the amazing Budweiser 2018 commercial: