Olive garden is now serving a new dish.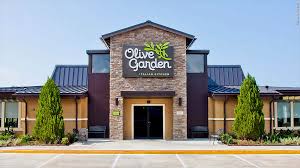 Hang on for a minute...we're trying to find some more stories you might like.
Italian nachos 
The new dish is officially known as "loaded pasta chips"
Released February 1st, 2018
Fried lasagna pieces topped with mozzarella and parmesan cheese; meat sauce containing chicken, meatballs, and sausage; cherry peppers; and Alfredo sauce.
A plate of Loaded Pasta Chips is available for just $7.49
can even be ordered online for swift pick-up service at your friendly, neighborhood Olive Garden until April 1.
picture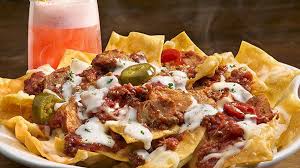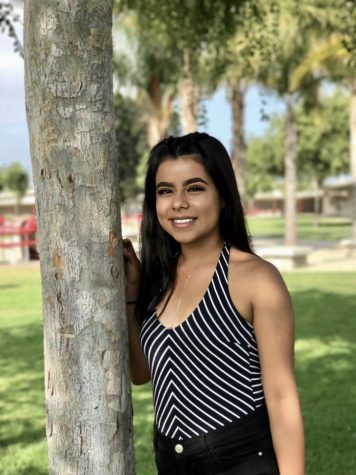 Vanessa Bibiano, Contributor
My name is Vanessa Bibiano. I am 17 years old and I currently attend Hueneme High School, class of 2018. My favorite subject would have to be science....