3 cool landmarks to visit in the U.S.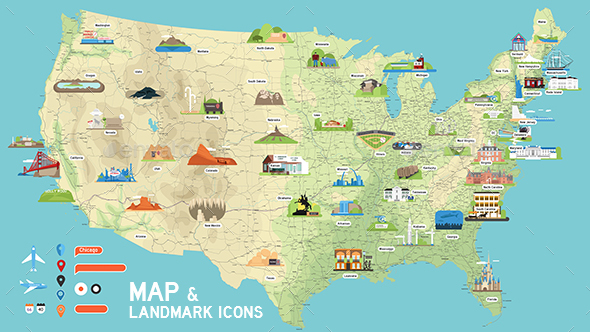 Hang on for a minute...we're trying to find some more stories you might like.
Golden Gate Bridge – California 
The bridge took 4 years to build, and was named after the Golden Gate Strait which was an entrance to the San Francisco Bay from the pacific ocean.
Statue Of Liberty – New York
The statue was a symbol of freedom to welcome immigrants when it was opened in 1886.
Seattle Space Needle – Washington
The space needle peak is at 605 ft and was also boasted the largest electronic carillon in the world.