Immigrant Lobby Day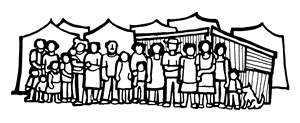 Once every year Oxnard Cause and MICOP take a couple of their youth to participate in this event. I have been chosen the past year and this year. I do know what to expect but I heard this year is going to be with more people.
On Monday ,20th of May,was Immigrant Lobby Day at Sacramento capital park. There were a lot of clubs and programs that showed up to support. Some of the ones I know are CAUSE, Future Leaders of America, MICOP, and Planned Parenthood. It was very exciting and interesting to see all the people that came to cheer us on.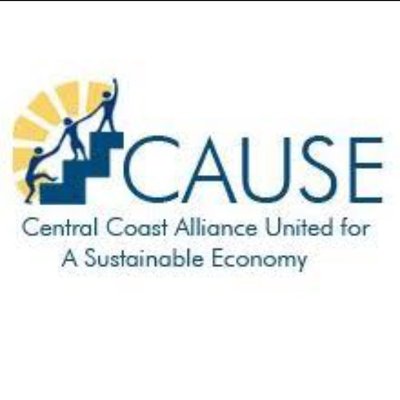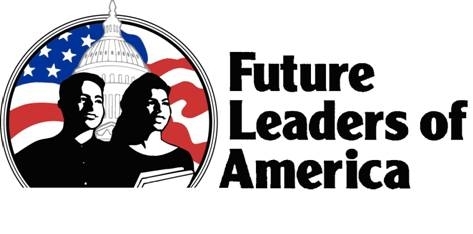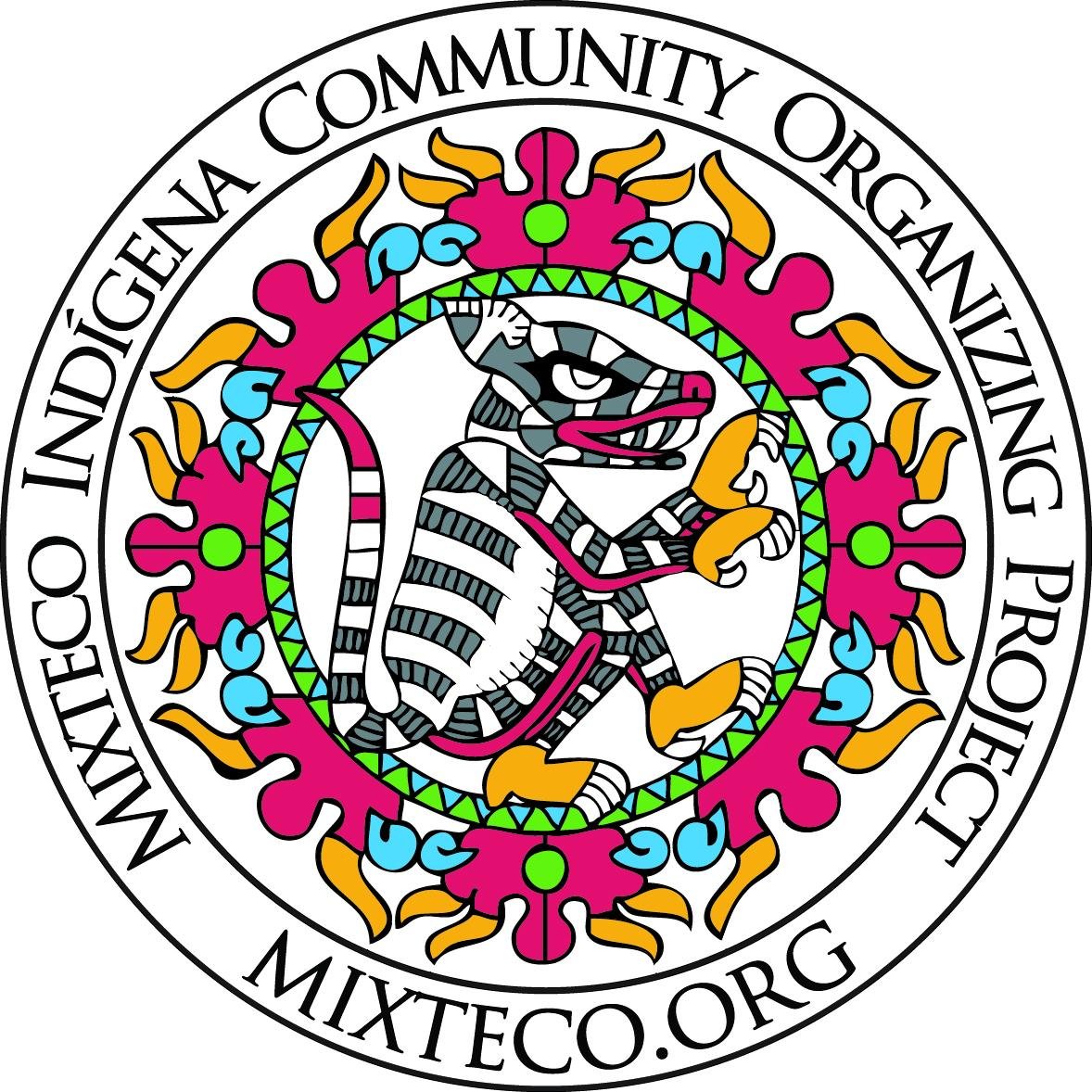 To start off we lead some chants and introduced all the programs that traveled with us. There were other programs there that said some chants with us. Every one there were very welcoming and I was very happy to meet the elders. We all had a purpose to be there and we made sure that everyone in the capital heard us loud and clear.
The things we were fighting for were immigrant rights,and health for all. Many people shared stories about their experience. Even family members experience and how they feel about the whole process. Every one was saying that "No human being is illegal." To begin with America is known to have been Indigenous land before Americans came.
It was worth the 6 hour bus ride. I really enjoy events like these and it gets me more informed on what is going on. We were on the news and we got the word out to the world. Spanish news were there as well so that the our parents at home get to see us fight for their rights. Overall it was a great experience with Cause!
If interested in joining:
Oxnard Cause
4225 Saviers Road #1 & 2
Oxnard, CA 93033
Contact: Ocil Herrejon, Organizer  (805) 500-6766
Featured Image: MICOP