Minimalist
Hang on for a minute...we're trying to find some more stories you might like.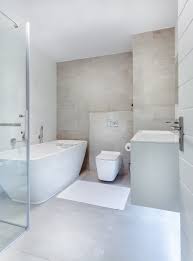 Being a minimalist meas that you have just the necessary materials to live including: clothes, furniture, shoes, household utilities, etc.
It helps save a lot of money because by buying the minimum, and not expending money in inadequate needs it save a lot.
The houses where minimalist live on are pretty static, there you will only find the essentials, there is no products that are not being put into use.
There is no duplication of any kind.
Minimalist are also very organized, since they do not have a lot of furniture, organization is key.
There are stores that specialize in minimalist styles, but it's not required to buy from them to be one.
Products must be durable, because you will be using them a lot.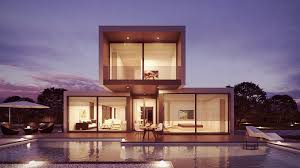 Minimalism also help the environment, since they don't want to accumulate a lot of stuff they reuse and use reusable products.
Most minimalist can count how many things they have in total in their entire house and work place.
Being a minimalist may also help you clear your mind and be more productive, with less to clean, and wash. You will have more time for yourself and there is more possibilities for thing to get done. You will have so much more to explore, so do it and help your environment.
Feature Picture: GOOGLE 
PC: GOOGLE
Information :MHT