RHINO'S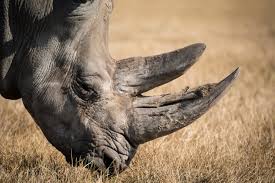 Hang on for a minute...we're trying to find some more stories you might like.
To this day there is a few rhino's left in the wilderness and national parks due to the people that poach them for their horns and their loss of habitat. In Asia there is 2 species of rhinos ( Javan, Sumatran) that are critically endangered. In Africa the white rhino remains standing and now they're protected in sanctuaries classified and near threaten. Their is around 3 northern white rhino's left and they are kept under 24 hour guard.
Why They Matter!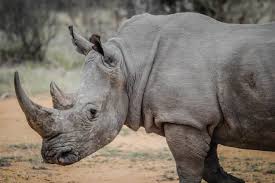 The protection of rhinos helps protect other species including elephants and buffalos
Rhino's sustain to economic growth and sustainable development
Rhino's are one of the top 5 animals of Africa
They can't go extinct they play a huge role in nature.
Source: WorldWildLife
Image: PxHere
Featured Image: Pixnio