U.S.-Mexico Border Patrol
Hang on for a minute...we're trying to find some more stories you might like.
The border patrol was being a little too hard on the migrants. There was rubber bullets being shot, also tear gas thrown into the the crowd filled with families with elders, and little kids including babies and toddlers. I think that the border patrol could have handled the situation much better, but as well as the migrants they didn't have to be rough after all that happened. There was lots of people climbing the border fence. I heard that a mother of two young children had her kids on the other side when she started to climb the fence she fell and landed on rebar. As of now, Mexicans have supplied the group of the caravan migrants with some food. Some appreciated the food and others didn't.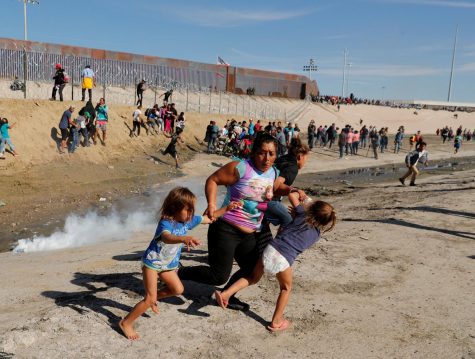 source: Washington Post, Time Magazine,