The Dogers in the finals
Hang on for a minute...we're trying to find some more stories you might like.
The Dodgers have made it to the Mlb finals for a second year in a row. They are facing of the Boston red Socks this time. Last year they played the Huston Astros and lost the series 4-3. This year the Red Socks took out the Astros. While the Dodgers played the Braves and the Brewers to get to the finals to face off witht the Red Socks.
Yesterday(10/23/18) they played the first game of the series and the Dodgers lost 8-4. So far this year doesn't look so promising for the Dodgers.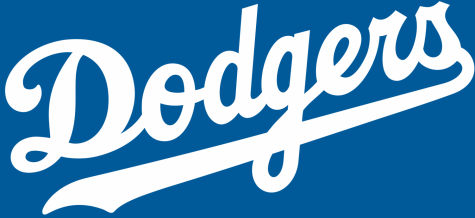 photo provided Google

Leobardo Rodriguez, Contributor
Hi my name is Leobardo Rodriguez. I am 17 and I love cars. My favorite hobby is building cars and seeing them run. My favorite music to listen to is usually...