Drake's good deeds in Miami!
On February 6, 2018 he surpriced many people by paying for all their shopping.
Miami's sabor tropical  store at around 4 pm and announced on a megaphone to get anything they desire.
"No one knew he was coming at all, we just came to do groceries," one customer, Guille Deza, told E! News.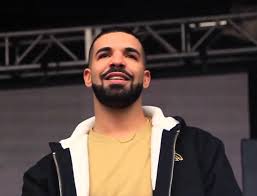 "He took photos with everyone who asked and shook hands. He helped people find what they were looking for and encouraged all to buy everything they want and to fill their carts."
The singer reportedly spent $50,000 (£35,899) on the shop.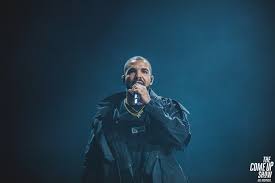 Even so that on Monday (February 5) the singer presented University of Miami student, Destiny James, with a cheque for $50,000 (£35,899) to pay her tuition fees.
At Miami High School he performed the song "Gods plan"  on a crane in the school's baseball field but also donated $25,000 (£17,959) to the school.
Courtesy:
https://commons.wikimedia.org/wiki/File:Drake_July_2016.jpg
https://commons.wikimedia.org/wiki/File:Drake_en_Toronto.jpg
http://www.nme.com/news/music/drake-pays-everyones-groceries-miami-supermarket-sabor-tropical-2238517#kBIWygRpsmO74YUX.99