10 Jokes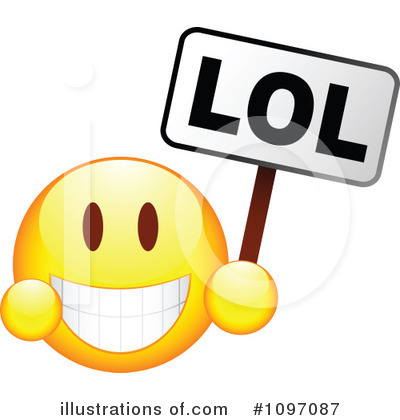 Hang on for a minute...we're trying to find some more stories you might like.
1)Q: Why did the cookie go to the doctor?
A: Because he was feeling crumby
2)Q: What do you call a famous fish?
A: A Starfish
3)Q:Why did Cinderella's coach take her out of the game?
  A:Because she ran away from the ball!
4)Q:Why do bees have sticky hair?
   A:Because they use honeycombs.
5)Q:Why can't a bicycle stand up by itself?
A:Because it's two-tired!
6)Q:Where do library books like to sleep?
A:Under their covers!
7)Q: What's mom and dad's favorite ride at a fair?
A:A married-go-round!
8)Q:Where do cows go on Friday night?
   A: To the MOOOvie theater.
9)Q: How do all the oceans say hello to each other?
    A:They wave!!!
10)Q:  Why did the man run around his bed?
      A:Because he was trying to catch up on his sleep!
Credit:Google.