Top 5 Mascaras
1. L'Oreal Voluminous Lash Paradise

: I recommend this mascara because it gives your eyelashes more volume and also makes them look longer. If you've ever tried

Too Faced Better than sex mascara

, you should try lash paradise because it gives your lashes the same effect but for a better price. This mascara also doesn't clump your lashes up but also puts a good amount of product on your lashes.
2. Apple By Apple Super Lash: This mascara is the mascara my mom and I use, and I love how my lashes look with it. It gives volume and length. It has a lot of product in it and it'll last you for a long time. The price is so good for only 2 or 3 dollars depending on where you get it. It holds them in place for most 
of the day, and it doesn't smudge.
3. Maybelline Sky High: I recommend getting this one. It has a lot of good reviews. I have never tried it but I am planning on getting it. It makes your lashes have a longer effect, and the price isn't that bad either. It also gives you a more voluminous look, the brush is bent to give it a more volume.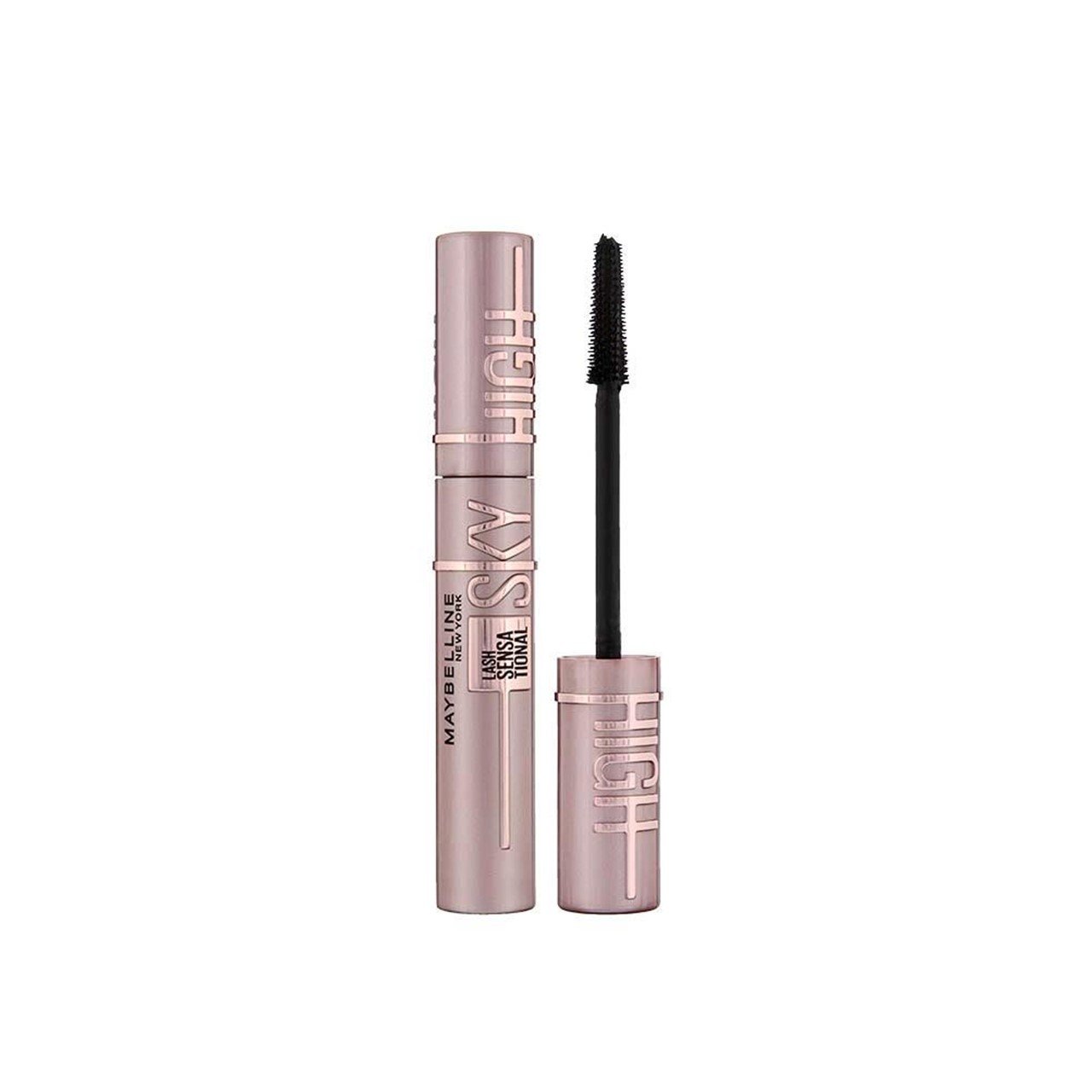 4. L'Oreal Telescopic: I've tried this mascara and I really liked it, so I recommend getting it. It gives your lashes a longer look. This mascara doesn't clump your lashes at all; it separates them all. The price is not bad for this mascara since it's great.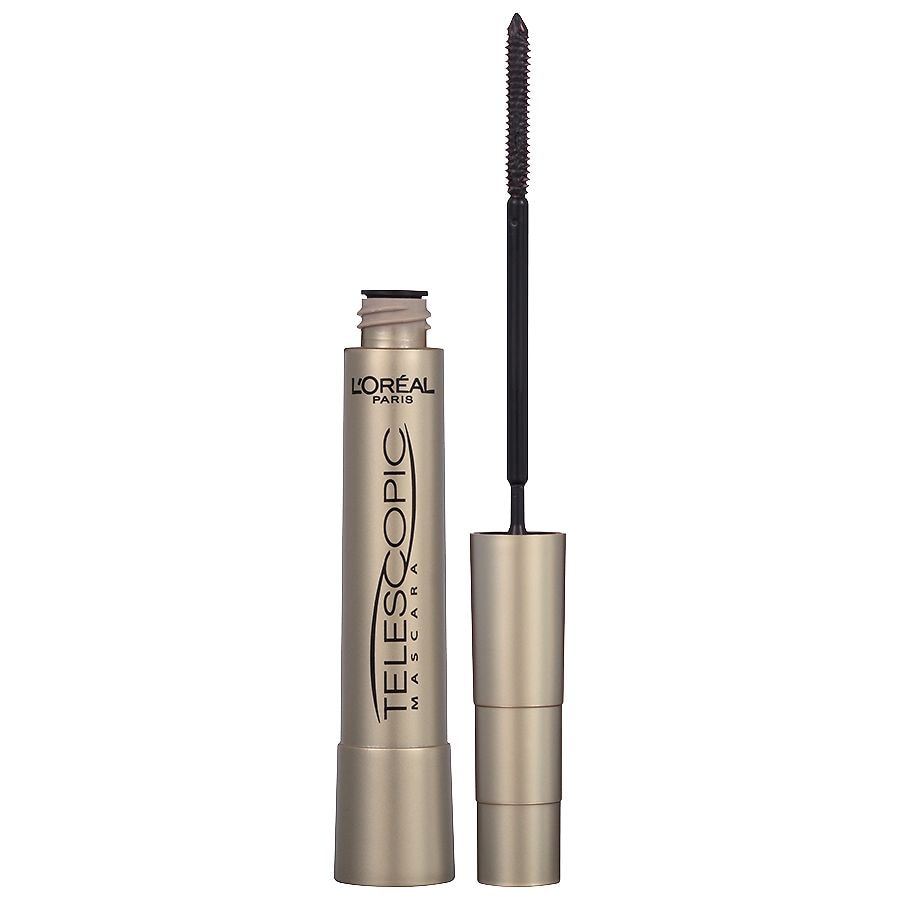 5. Too Faced Better Than Sex: This mascara is so good I recommend it, but the price is high so if you're not the type to waste a lot of money on makeup, you can get the Lash Paradise one; it's just like this one. This mascara gives you a length and voluminous look. It holds your lashes in place all day!