Top Five TikTokers
TikTok hasn't always technically been called TikTok. In 2017, there was an app called "Musical.ly" and became the TikTok we know around 2019. Since then, it's blown up and has millions of users around the world. Not just for dances and music anymore, it is now a platform for people to make funny and creative videos too! These are the top 5 Tik-Tokers by # of Followers:
Charli D'Amelio
Charli is an American dancer from Norwalk, CT. She is often called "The Queen of TikTok" and was the first person to get 50 million and 100 million followers.                                                                                 
Username: @charlidamelio
Age: 16
# of followers: 110.5 million 
How much $ they make: "$4million from 2019-2020"
Loren Gray
Loren Gray is a singer and social star who first became well known on the app musical.ly. In March 2018 she released her first song "My Story".
Username: @lorengray                                                                                         
Age: 18
# of followers: 44million 
How much $ they make: $5.1 million
https://www.famousbirthdays.com
Zach King
Zach King started to make videos on Vine in 2013. In 2014 he was invited to the Ellen show. On February 28, 2016, he put his first video on TikTok in that year was known as musical.ly.                                                         
Username:@zachking
Age: 31
# of followers: 44million
How much $ they make: $3 million
https://en.wikipedia.org/wiki/Zach_King
Riyaz Afreen
Riyaz Afeen is an Influencer, actor, and fashion blogger. He's known for posting lip-syncing and duet videos. Fun fact: he also makes comedy videos.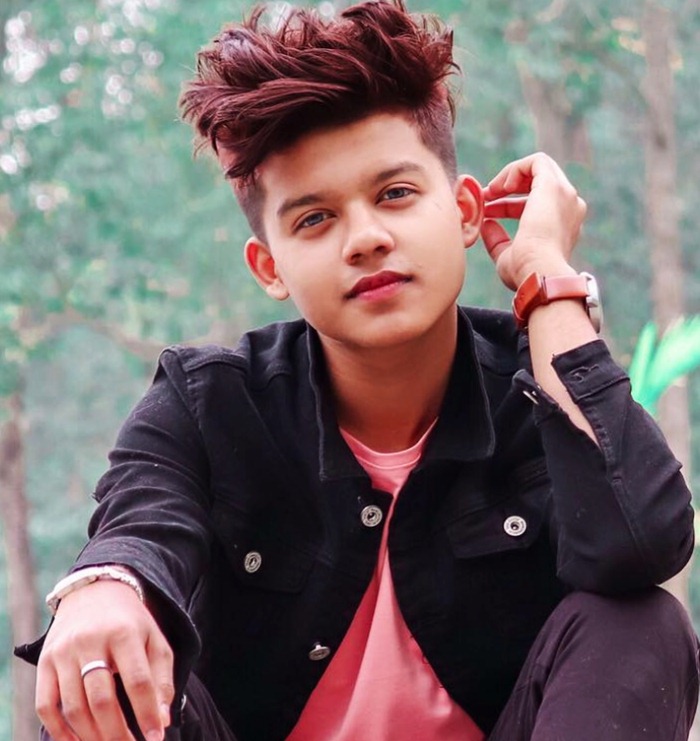 Username: @riyaz.14
Age: 16 Years   
# of followers: 36 million
How much $ they make:$35,000
20 Highest Paid TikTok Earners in 2020 | Man of Many
Addison Rae
Addison Rae is an American dancer and one of the fastest rising stars on the platform. She just  released her first song this year called "Obsess."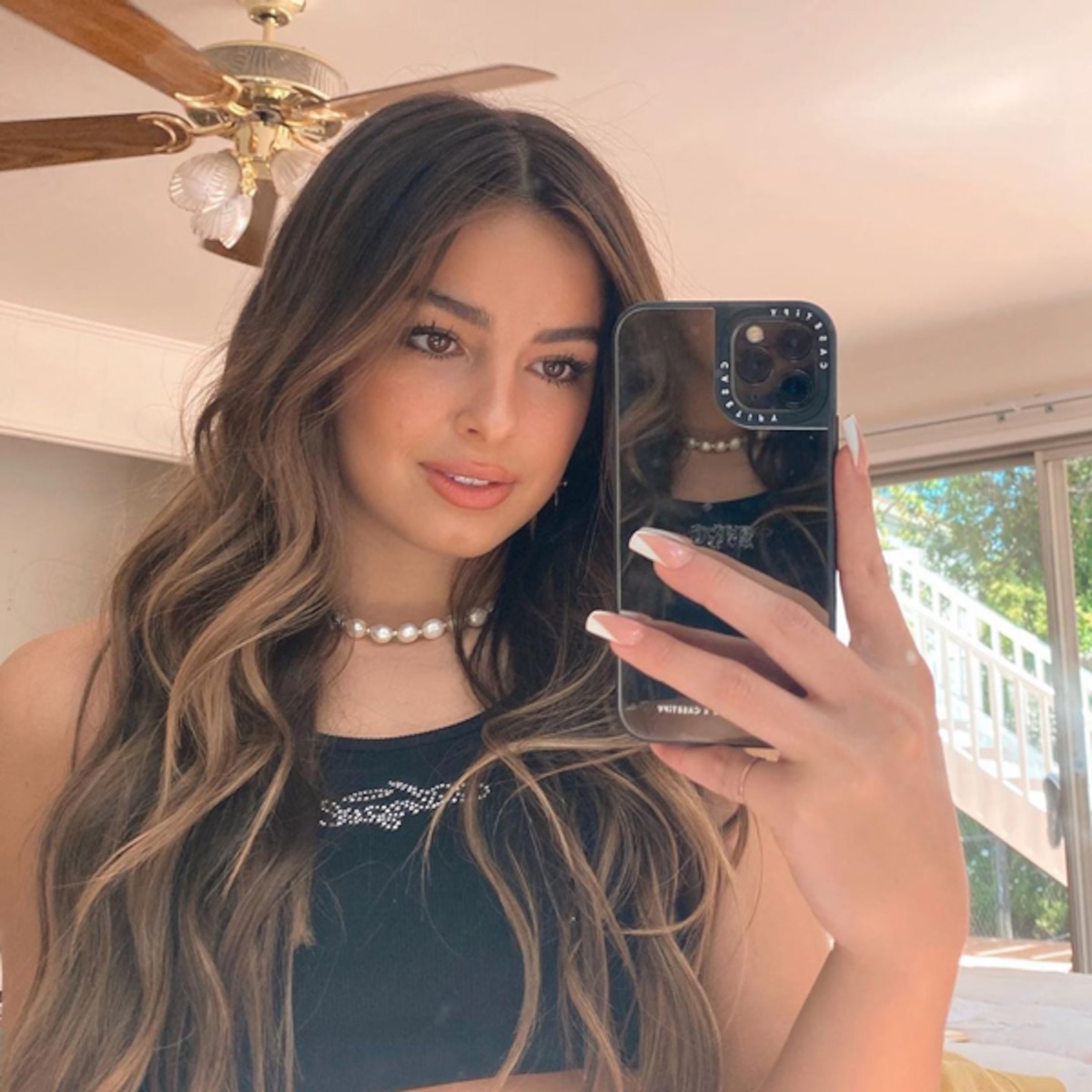 Username: @addisonre
Age: 20
# of followers: 70million
How much $ they make:$35,000