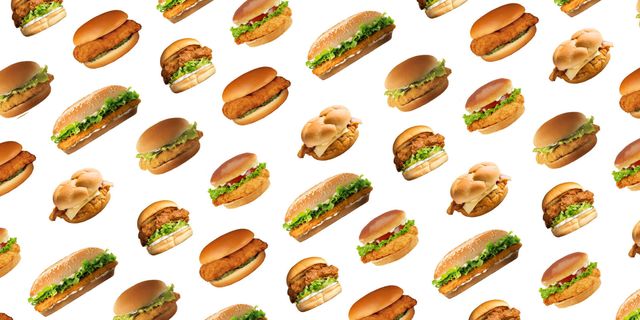 What is your favorite chicken sandwich? Have you ever considered trying…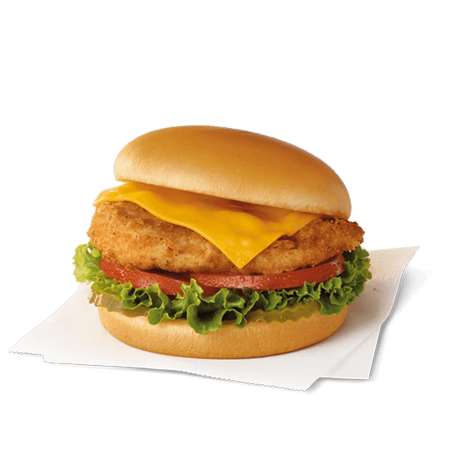 1. Chick-Fil-A's Chicken Sandwich :
I recommend it. Their chicken sandwiches are served with butter on the bun and crispy chicken. They give you the choice of putting lettuce, tomato, bacon, pepper jack or American cheese, pickles, guacamole, and their special
 Chick-Fil-A sauce. They also give options for all their different sauces/dressings.
2. Popeye's Chicken Sandwich: 
Popeye's chicken is crispy. However, they only serve their chicken sandwiches with sauce and chicken. There are no additions to it. Their regular sandwich is served with mayo while their spicy one comes with their special sauce.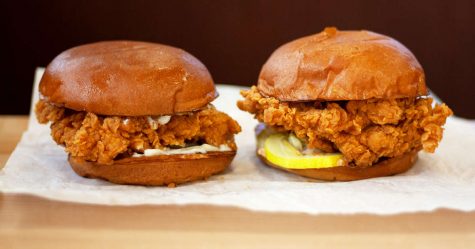 Their sauce has bit pieces of pickles and is made with mayo, hot sauce, taco seasoning, and garlic.
I'm not a fan of mayo nor the special sauce, so I personally eat the sandwich with just the bun and chicken.
3. Wendy's Chicken Sandwich:
Wendy's chicken has a very good flavor, in my opinion. It's different from McDonald's and Carl's. Also, it has a spice to it but not so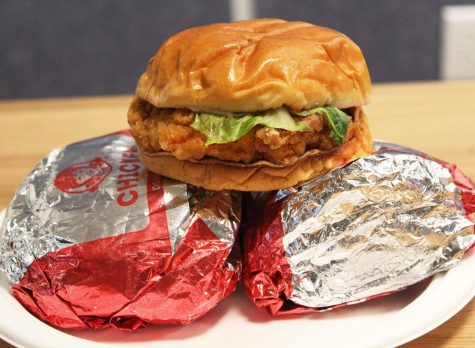 much it's just right. It's also very crispy and served warmed every time.
4. Jack In The Box Chicken Sandwich: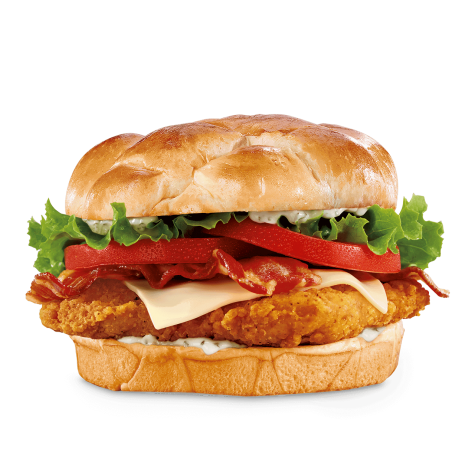 Their chicken sandwich is very crispy and butter milky. It's well served with lettuce, mayo, tomato, and pepper jack cheese.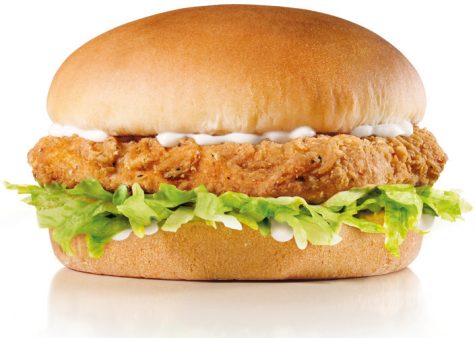 5. Carl's Jr. Chicken Sandwich: 
To be completely honest, the only chicken sandwich that I've had from here was too plain. It didn't have much flavor, but I feel like fries on the side made it better. It had the buns, chicken, lettuce and mayo. Their chicken was not the best; it's very soft and not crispy at all.
I hope this convinced you to try something new!