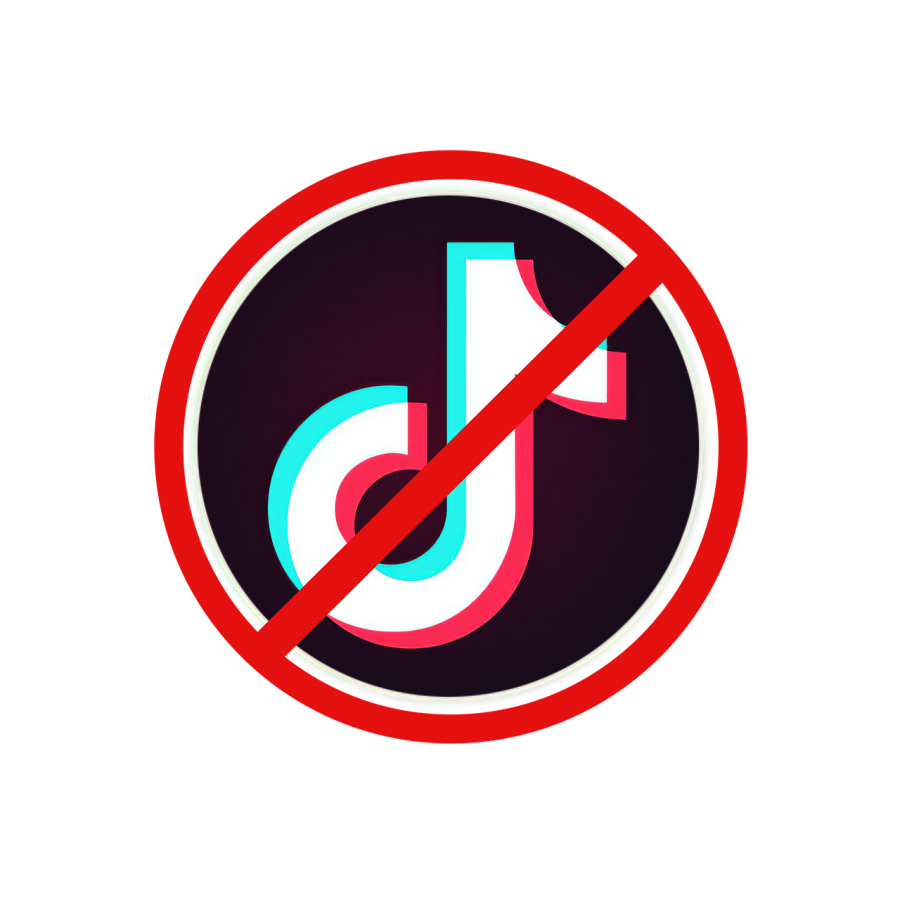 To start off Tik Tok is an app where people can create and share 15-second videos on any topic. Tik Tok is a combination of Musical.ly and Triller are pretty much just like Tik Tok because you create videos and post them and they can also go viral. All three platforms, Tik Tok, Musical.ly, and Triller are pretty much just the same apps. Tik Tok is just a very popular app. It is the fastest growing social media platform.  If you get on the For You page, many people become famous or known.  Tik Tok is mostly about dancing to music, or about people just sharing about their lives, also popular dances. When someone creates a viral dance many people on Tik Tok try the dance and it starts going viral. Tik Tokers who are famous and get sponsored by a successful partnership get paid $50k-150k. They get paid through sponsorships which include likes, comments, and followers. They also get paid by the growth of followers and how many views they get. The top 3 highest-earning Tik Tok stars are Addison Rae, Charli D'Amelio, and Dixie D'Amelio.   
Tik Tok is a very toxic app because there are so many bad things that people share. Also, there is so much hate seen throughout the app. If someone makes one wrong move or if someone shares something people don't agree with, they will get so much backlash and so much hate and unnecessary opinions. Additionally, Tik Tok has also been having problems with privacy and children's safety. In my opinión, I think children under 10 should not be able to get access to Tik Tok. Tik Tok is also very overrated; there are so many inappropriate videos that go viral and so many inappropriate dances that go viral and are not for some people to see. Children under the age of 10 shouldn't have to see inappropriate dances and videos popping up on their For You page.
President Trump issued an executive order to ban Tik Tok. Tik Tok is in the works of getting banned because the app gives Beijing access to the personal data of Americans. Tik Tok has completely been banned in India. Many people were very upset hearing the news about Tik Tok getting banned. So many teenagers spend their whole day on Tik Tok sharing about their lives or posting viral dances. Parents who also think Tik Tok is a toxic app were also excited about Tik Tok getting banned because of how many inappropriate things their kids come across.