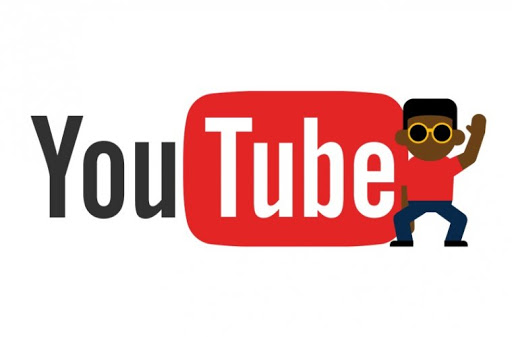 When I am usually just relaxing at school or if I have any free time, I usually like watching YouTube videos. Some of these YouTubers I've watched for years and they have came a long way from where they started. These are the ones I watch the most.
Prettyboyfredo: Known for his crazy pranks, challenges, vlogs, and formerly a NBA 2K icon. He also inspires people to never give up and keep striving.
DDG: From what he started as a vlogger and creating skits. He has converted as his passion into a real music artist. Not to mention he released his debut album "VALEDICTORIAN".
Queen Najia: After filing a divorced with Chris Sails, she has made her own wave as a YouTuber. Like DDG, she also a music artist who she collaborated with him called "Hold Up".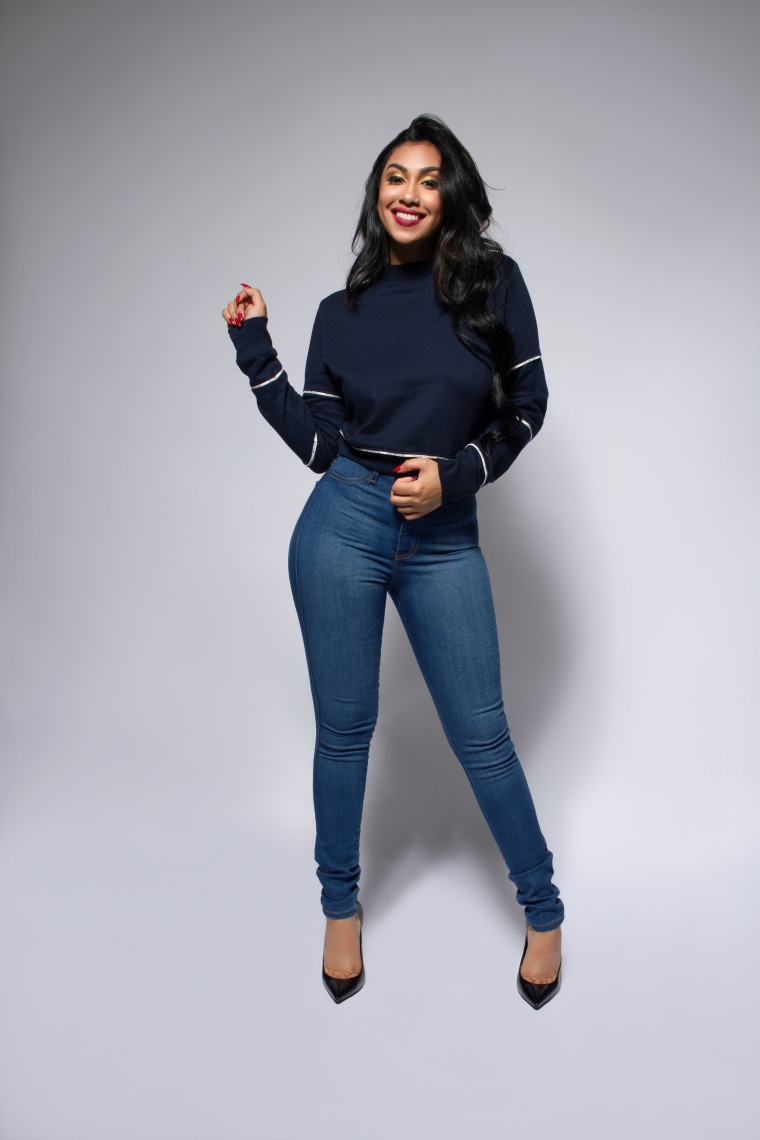 MALIK: He was Prettyboyfredo's biggest fan so he did everything with him. While he started a channel that has over a million subs he owes everything towards him.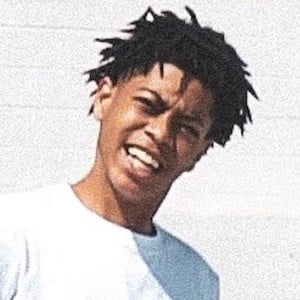 Blazendary: He loves fashion and everything having to do with being a "hypebeast". His favorites include Supreme, Louis Vuitton, and Bape. He also like sneakers as well.
Foreiign Boii: He's a teen who makes sneaker videos who also does basketball challenges, pranks, and mini vlogs.
Chris Smoove: His specialty is commentating after every NBA game, not to mention playing NBA 2K and Madden.
Featured Image: google
Photo Credits: google