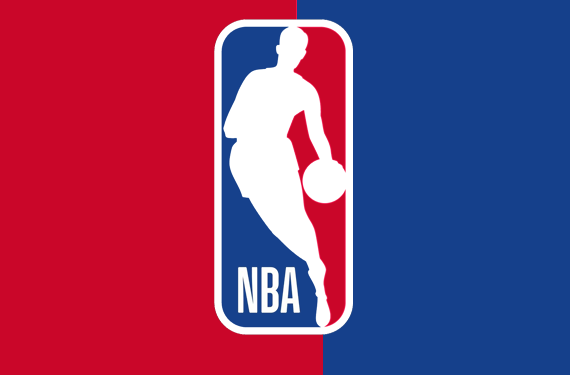 Before the Los Angeles Clippers were just a joke of a team in the NBA, always being in the shadow of the older brother the "Los Angeles Lakers". Before players like Kawhi Leonard and Paul George joined the team in 2019, there used to be a group of teammates consisting of 3-star players that put the clippers on the map: Chris Paul, Blake Griffin, and DeAndre Jordan.
In 2011, the clippers had made a deal to sign a young all star Chris Paul and pair him with rising stars Blake Griffin and DeAndre Jordan. The name Lob City came from Griffin during a media day when he found out that Chris Paul was being traded to the clippers and knew how great of a passer he was going to be for the team. It was almost instant the amount of success the team had because of the number of wins they were racking up. Blake Griffin had become an all-star and the team itself had started to finally gain some respect in the league and the fans. For 6 straight years, the team was able to make it to the playoffs but found no success making it all the way, usually getting knocked out in the first or second round.
With all good things come to an end, Chris paul wanted out of LA in 2017 and was picked up by the Houston Rockets to be paired up with James Harden. After that, the team had lost its core and eventually, Blake Griffin was traded to the Detroit Pistons, and Jordan was traded to the Dallas Mavericks. The Lob City Clippers will remain as one of the best versions of the team of all of Clipper's history.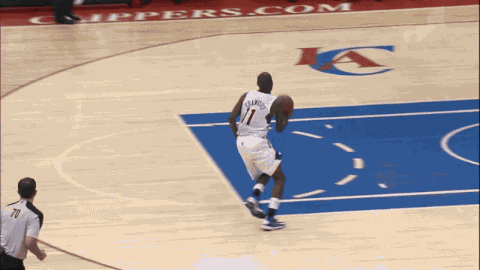 Picture Credit: Google
Google
Information credit: Google