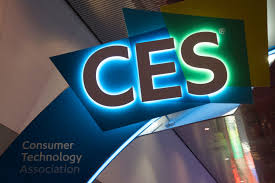 Want to know about some of the new technology coming this year and in the future years to come? Have a look at CES this year and find out."CES is the largest tech show on the planet, showcasing more than 4,500 exhibiting companies that represent the entire consumer technology ecosystem." In order to go to CES you must be 18 and submit some business credentials that prove you an affiliate.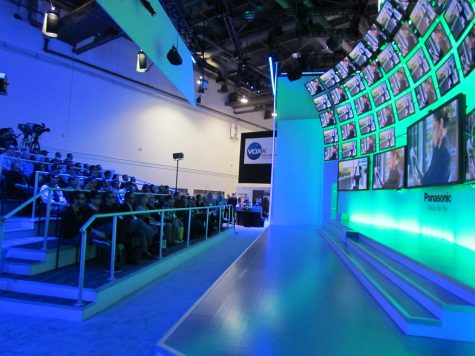 Some of the topics that they are talking about are 5G Internet, Health and Wellness, Robotics, Automotive, and more.
The show floor is where all the action and testing is. On the show floor, you can walk around and ask questions to the people at their stands about their product and some of the cool features or advantages they have over others.
You can find out more about CES 2020 from the link below
Featured Image: Google
Article Image: Google
Information From: CES