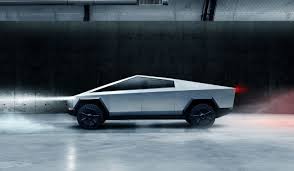 The first Tesla car was delivered in February 2008 to Tesla co-founder, chairman, and product architect Elon Musk. The company produced 500 similar vehicles through June 2009. In July 2009, Tesla began production of its 2010 model-year Roadster—the first major product upgrade. Tesla cars are nice and good but I just wouldn't drive a tesla because of the fact that it's only controlled by electric. I would rather get a normal car because with an electric car anything can happen. 
Tesla cars have a very powerful battery, which is charged with electricity. This gives juice for the car to run for a certain period of time. In other words, Tesla uses lithium-ion batteries in order to power up their supercars. However, these batteries are extremely powerful. Tesla is sold in North America, Europe, UK, China, Hong Kong, and Australia. Tesla's demand exceeds supply not just in North America but around the globe.
Eberhard chose the name, after months of unsuccessful pitches, to honor Nikola Tesla, who was the Serbian-American inventor who created the AC electric motor that is used in Tesla's cars. Tesla ultimately prevailed and his innovative legacy lives on in Musk's electric-car company.
Oct 20, 2018.
Well, as it turns out, and as we all know, there isn't a gas-fueled Tesla. And, of course, the Model S is powered solely by electricity.
Dec 16, 2018.
While many Tesla owners may not be happy about the reliability of their car, Reports says those owners are generally satisfied with their electric vehicles. 
Source: Google 
Image Credit: Google 
Featured Image: Google