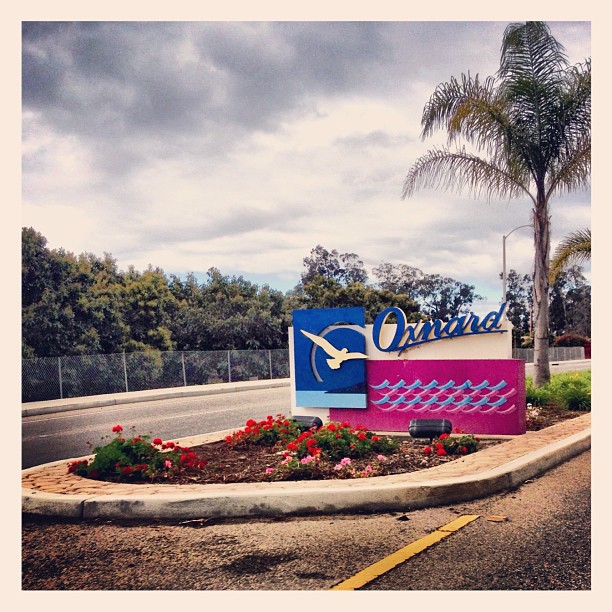 Oxnard is a small city that lives in Ventura County. It was named after 3 brothers, Henry Oxnard, Ben Oxnard, and James Oxnard. Here are some facts about Oxnard to better know the city you live in.
The brothers that are named after Oxnard didn't actually live in Oxnard, they just owned a factory just inland from Port Hueneme. Henry trying to name the city after the Greek word "sugar" was having trouble getting it through and eventually named it after the family in 1903.
2. Oxnard has the most beautiful beaches in California because of its location away from freeways and massive cities, making it a nice trip to the beach never really being too crowded.
3. Oxnard is well known for its huge strawberry fields consequently being named the "Strawberry Capital of the World." Strawberry fields stretch as far as 8,500 acres on the flat, very fertile soil plains.
4. Oxnard actually played a very big role during WWII. Ever since then many defense and aerospace companies are located here. Including 2 naval bases: Port Hueneme and Point Mugu.
5. The weather in Oxnard usually isn't bad all year round. The summer sometimes gets really hot but most of the time it's comfortable clear skies but the winters are long, very cold, and partly cloudy. Temperatures usually vary from 40°F or above 81°F.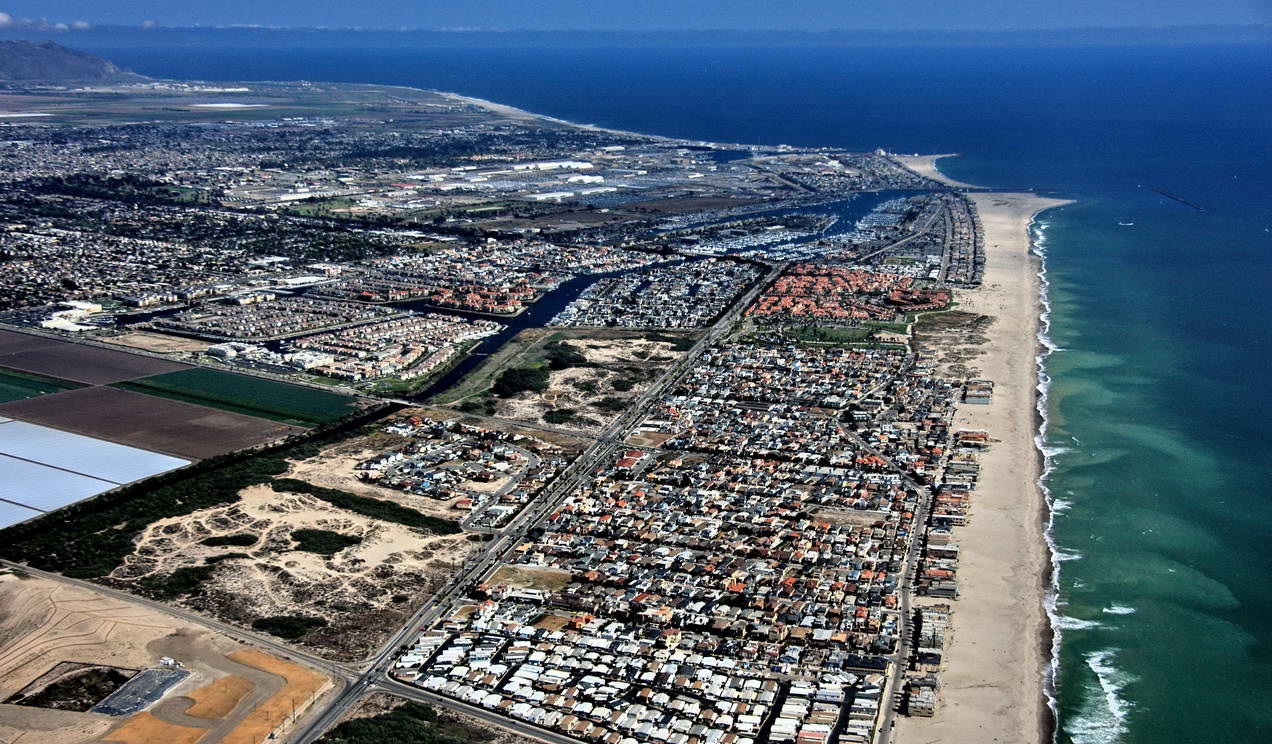 Picture sources:
Google
Google
Google
Google
Google
Google