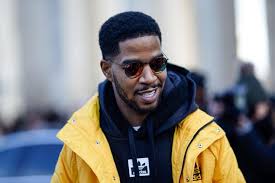 Scott Ramon Seguro Mescudi or better known as "Kid Cudi" is a Brooklyn-based rapper from Shaker Heights, Cleveland, Ohio. Born on January 30, 1984, he was the youngest of 4 children in his family. He lived a normal life up until he was 11 when his father passed away from cancer. These turn of events had a huge impact on his personality and eventually his music. The tragedy led Scott into depression and behavior issues. As a senior in High School, he became an aggressive person and got into many fights. Later on, he was expelled from his school for threatening to punch the principle but he managed to be accepted into the University of Toledo as a film student.
In 2003-2008 Scott began to pursue his music career and moved to Brooklyn, New York. In 2008 Cudi dropped the legendary track "Day n' Night" and it didn't become instantly a hit, it slowly became popular. Kanye West eventually found out this song and his first project "A Kid Named Cudi' and became interested in working with him and signed him to his GOOD Music label.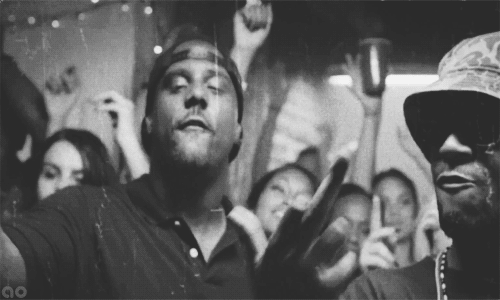 After helping create Kanye's "808's and heartbreak" album he became well known and very famous. People knew Cudi can make good music. So when Scott dropped his debut album "Man on the Moon: The End of Day" it sold a million copies in the FIRST week. This solidified Cudi's commercial success as an artist and was capable of making hit songs without needing Kanye's name. Today Cudi as recognized as one of the greatest artists of all time, inspiring the new generation of artists we have now.
Source Credit: google
Picture Credit: google
Picture Credit #2: google