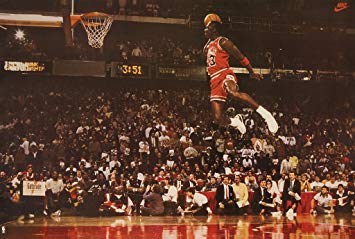 When you get asked, "who is the greatest basketball player in the world?" who is the first person that usually comes to mind? Some people might say, Bill Russel? Or Kobe Bryant? Or maybe even Lebron James. But we all know in reality who is actually the greatest to ever play the game, and that is none other than the 2-time, 3-peat champion Michael Jordan.
Jordan was born on February 17th, 1963, in Brooklyn NY but moved to Wilmington, North Carolina when he was just a little boy. He was also 1 of 5 of James and Doloris Jordan's kids. His parents worked normal jobs while his father taught him how to be a very hard worker and never get into street life. When he was a sophomore he failed to make the basketball team but next year he was able to make it.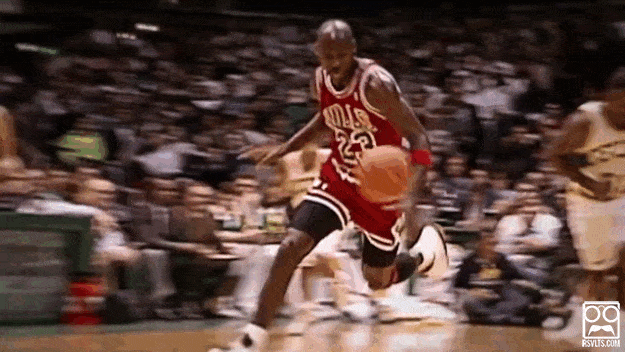 After High school, he received a scholarship to the University of North Carolina. In just his first year he was able to win the ACC rookie of the year, in 1982 and his team also won the ACC championship. He was drafted as the 3rd pick of 1984 draft. He wasn't able to win a championship until Scottie Pippen was added to the. After that, he was able to win 6 total championships between 1991-1997. They were all done back to back and won 5 MVPs, 14-time all-star, and was inducted into 'The Hall of Fame' which Immortalized Jordan as the greatest basketball player in history.
Sources: google
Featured Image: google 
Picture credit: google