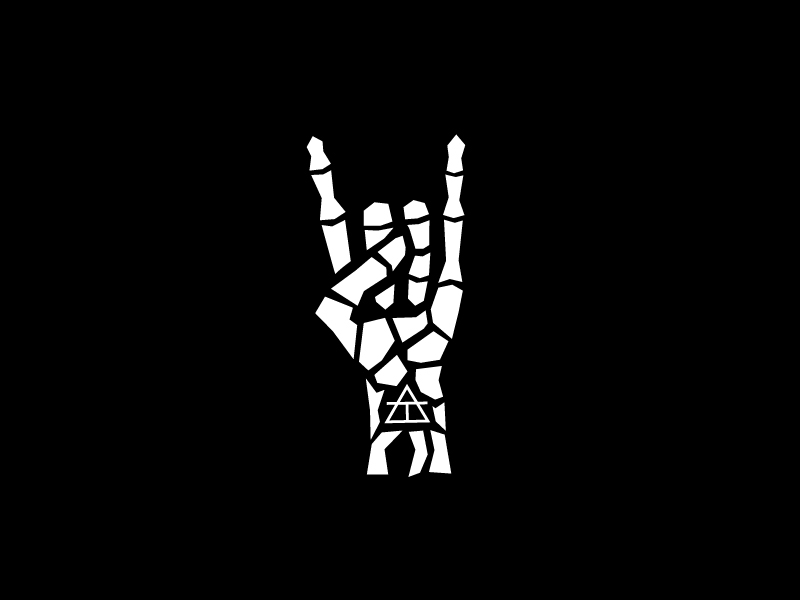 #1 Michael Jackson
He's known worldwide as "The King Of Pop"
Created smash hit songs like "Billie Jean" and "Smooth Criminal"
He was the highest-paid music artist of all time
Won the Guinness world record for "The first entertainer to have officially ratified sales of more than 100 million albums outside the USA" according to his WIKIPEDIA
#2 The Beatles
Pushed the idea of being their own songwriters back in the '60s
They created a new sound of music mixing in other music from other parts of the world
Recognized as the greatest band of all time.
The Beatles have sold 1.6 billion singles and 177 million albums in the U.S.
#3  Prince
Won an academy award for best original song for "Purple Rain"
Prince won 7 Grammy's including best rock performance by a duo or group with vocal for "Purple Rain" in 1985
Two of his albums "1999" and "Purple rain" were awarded the Grammy Hall Of Fame Award.
Prince has sold over 100 million records worldwide, including 48.9 million certified units in the U.S and over 10 million in the UK according to his WIKIPEDIA.
#4 Pink Floyd
In 1996, January 17th, Pink Floyd was inducted into the hall of fame for their album sales, influential music, great performances, charity work, and for 30 years of dedication.
Pink Floyd's album "The dark side of the Moon" is one of the world's best-selling albums.
The dark side of the Moon was on the billboard top 200 charts for 900 weeks and one of the best albums of all time worldwide.
Estimated sales of over 45 million copies.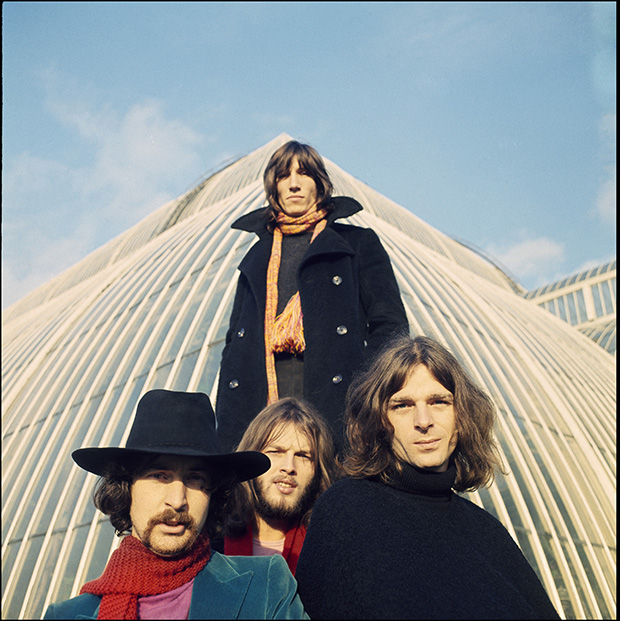 #5 Bob Marley
Inducted into the Rock and Roll Hall of Fame in 1994
Sold more than 20 million records – making him the first international superstar to emerge from a third world country.
Was presented with the 'United Nations' award titled 'Peace Medal of the Third World'
In 1981 he was honored with the 'Jamaican order of merit' by the Jamaican government
Sources: https://www.cbsnews.com/news/the-beatles-by-the-numbers/
https://sites.google.com/site/pinkfloyd10203040/home/their-life-in-music
https://www.biography.com/musician/bob-marley
https://www.thefamouspeople.com/profiles/robert-nesta-marley-891.php
https://www.thefamouspeople.com/profiles/prince-7305.php
https://en.wikipedia.org/wiki/List_of_Michael_Jackson_records_and_achievements
Picture credit: GOOGLE