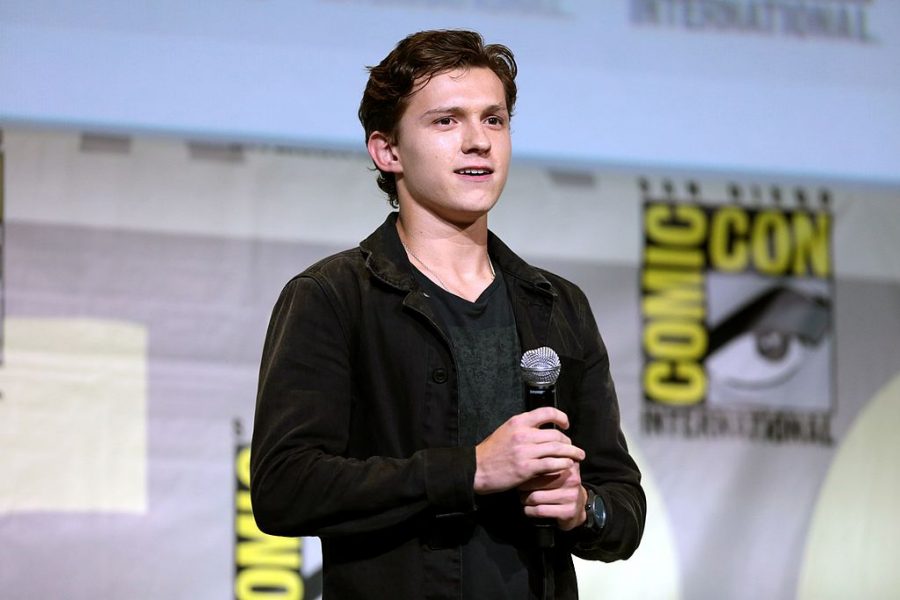 When it was revealed that Sony and Marvel Entertainment were in the middle of a dispute that resulted in Spider-Man's exclusion in the Marvel Cinematic Universe, many Spidey fans were upset. However, the two companies recently announced that they had made a deal and Marvel will be releasing the third installment to Tom Holland's era of the series.
Before the dispute began, both studios had been sharing the rights to the Spider-Man franchise, as Marvel decided it now wanted to profit off of the popular icon they'd already sold to Sony years ago. Sony financed and distributed Spider-Man: Homecoming and Marvel Studios produced it. However, Sony was receiving 95% of box office profits from whatever movies the hero was in (however small the role was) and Marvel Studios was only getting 5%. Marvel was allowed to keep the profits from Spider-Man merchandise.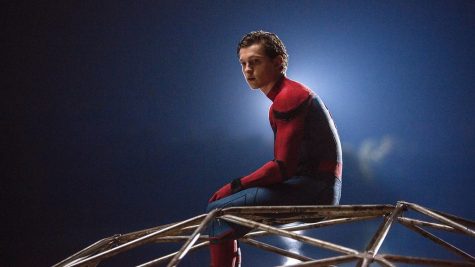 During the recent dispute, Sony had decided that it wants a bigger percentage of box office profits. After months of internal arguing, it was also decided that Kevin Feige, the creative mastermind behind the last two films of the current Spider-Man reboot, would no longer be contributing to future films. Even though the two entertainment powerhouses resolved their conflict, Feige won't be returning to work on the series. Either way, millions of fans are ecstatic to welcome back Tom Holland's iteration of Spider-Man back and can't wait for the third movie of the current series.
Featured Image Credit: Wikimedia
Image Credit: Flickr
Information Source: Collider, Deadline