Apple's Second-Generation Airpods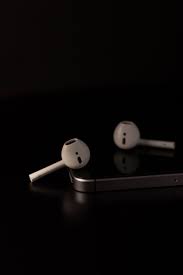 In March of 2019, the Apple Company decided to create Airpods 2. The very first update of the airpods 2 came with many useful features such as a hands free "hey siri" function, the airpods 2 connect quickly to your electronic, and the newest airpods also have an optional wireless charging case.
The second generation of airpods have the hands free "hey siri" function which can control the volume and can also swap the songs through the voice commands. The airpods connect more quickly to any devices with such an easy experience. The optional wireless charging case come with a enable wireless charging.
The cost of these air pods are $199 dollars at most retail stores they're $159 dollars. You can get these headphones at Walmart, best buy, target, fry's etc. I recommend these headphones to those who take care of their things, and also remembers where they place them.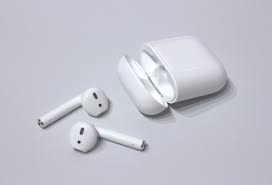 Source: Google
Picture Credit: Google
Featured Image: Google