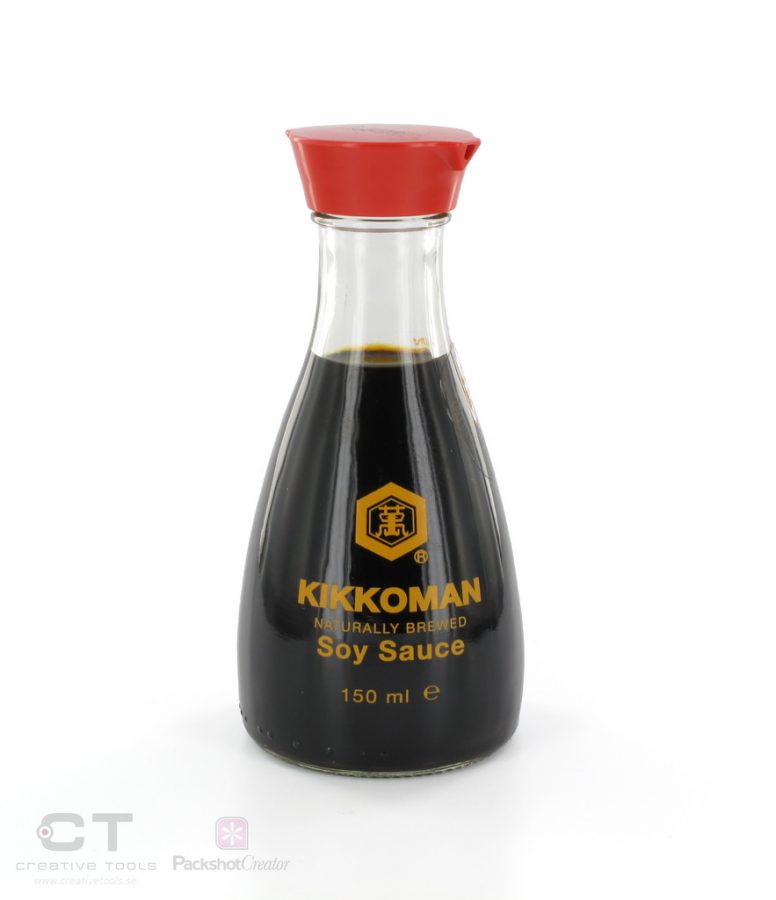 Sauce it up!
With these delicious sauces that are a sure fire way to enlighten your meal.
Soy Sauce
Mix this sauce with some white rice and you're good.
Mayonnaise
The essential partner of a sandwich.
Ketchup
I know you put this on your hot dog.
Mustard
You MIGHT put this on your hot dog.
Ranch
Everyones' favorites dressing, use this on a salad, dip your fries in this, or pour some on your pizza.
Gravy
Mashed Potatoes and Gravy.
Buffalo
The Wing Essential.
Salsa
CHIPS AND SALSA IS A MUST!
BBQ
BBQ sauce brings joy to any meat you could think of.
FEATURED IMAGE: GOOGLE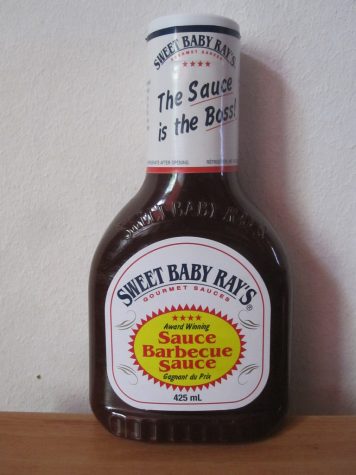 OTHER IMAGE: FLICKR
INFO: MAXIM