5 Movies That Are Coming Out in 2019
Hang on for a minute...we're trying to find some more stories you might like.
Movies have been getting better and better in the past few year more and more movies are based on book or comics we grow up reading as a child. Here are 5 2019 movies coming in 2019.
Shazam: Release Date: April 5, 2019
Detective Pikachu Release Date: May 10, 2019
Aladdin (2019) Release Date: May 24, 2019
Toy Story 4 Release Date: June 21, 2019
The Lion King (2019) Release Date: July 19, 2019Picture and movie date credited by Wild About Movies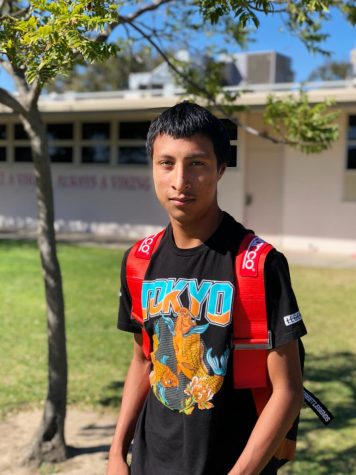 Agustin Armenta, Contributor
Hello my name is Agustin Armenta and I am currently 18 years old. I was born in Ventura and I lived in Oxnard for 6 years, then my family moved to Alabama....