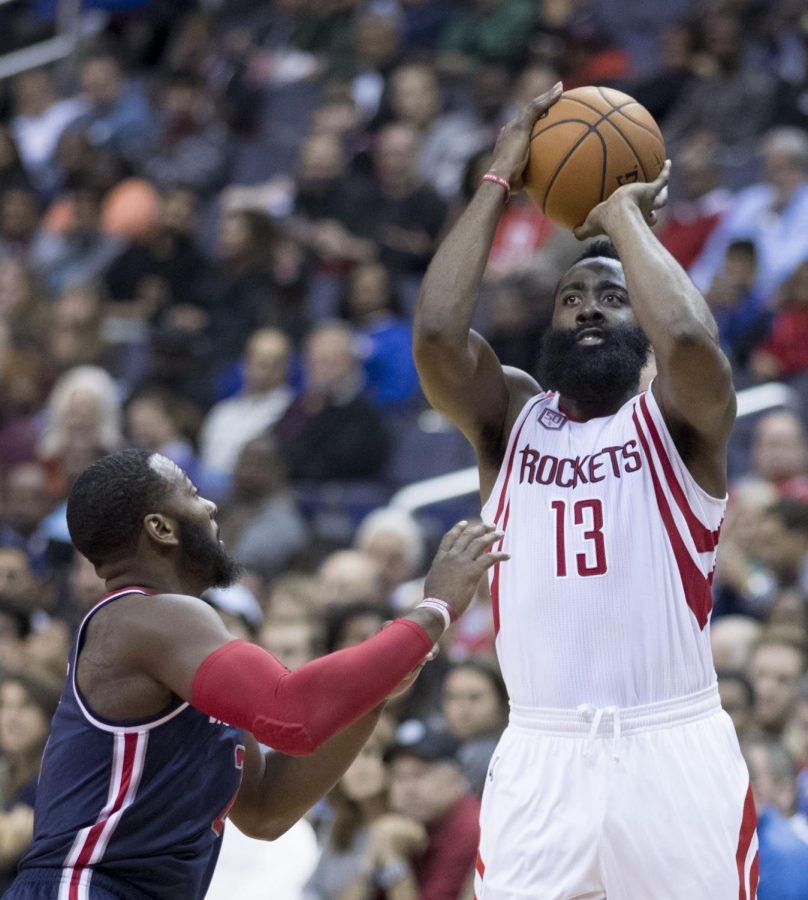 The Houston Rockets Shooting Guard put up 42 points yesterday in a win over the Boston Celtics.
The score was 115-104 Rockets, in Boston, at the TD Garden.
Houston is now on a five game winning streak after their loss to the Lakers on February 21st. Their record now stands at 38-25 for the regular season. The previous outing for the Rockets saw James Harden drop 58 points against the Miami Heat.
The struggles continue for the Boston Celtics as the team seems to be playing far lower than their expectations.
The chemistry of these Celtics seems to be in flux for now.
INFO: BLEACHER REPORT
FEATURED IMAGE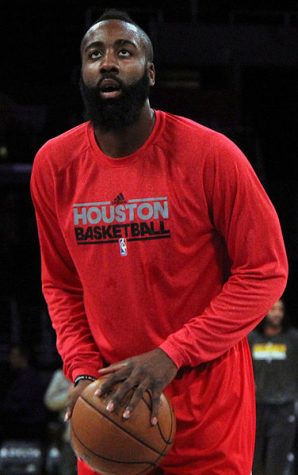 IMAGE IN ARTICLE