Randy Gregory NFL Suspension…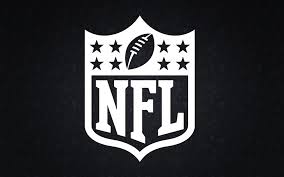 Hang on for a minute...we're trying to find some more stories you might like.
Randy Gregory born on November 23, 1992 is a former Dallas Cowboys defensive end. This Tuesday he was recently identified suspended for violating the leagues substance abuse policy.
This has been Gregory's fourth suspension in his career as a Dallas Cowboy as his latest was back in 2017 which was a year long suspension . He was suspended for more than 30 games and has only played about 28. Nothing was identified on why and how his substance abuse was violated.
Being that that's not the only news for the Dallas Cowboys as Jason Witten has came out of retirement and has signed back with Dallas as a tight end.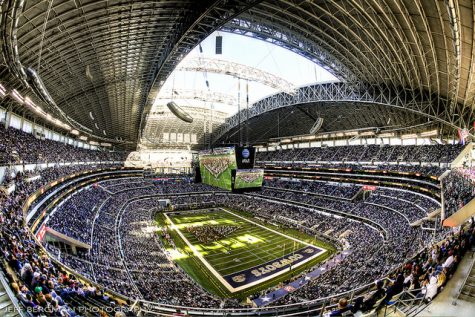 Source- Dallas Cowboys
Photo Credit- Flickr 
Photo Credit- Flickr