YNW Melly in trouble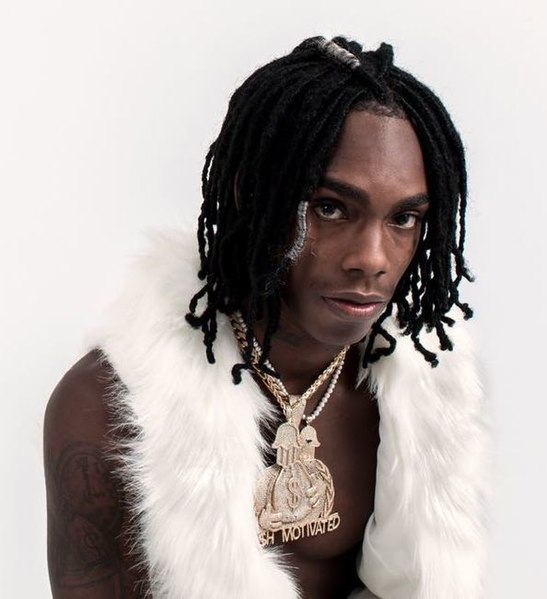 Hang on for a minute...we're trying to find some more stories you might like.
Melly has been charged with the murder of two men in October of 2018. Reported by Florida's Sun Sentinel & Miramar Police Department, YNW Melly, whose real name is Jamell Demons, turned himself in for the shootings of two men on October 26, 2018. The two men were allegedly good friends of Jamell. His attorney states that Melly is, "he's sad, he's upset obviously…those were his best friends."
Melly tried to make it seem that he was falsely accused through an Instagram post, saying, "To all my fans and supporters no I did not get locked up in Washington , but I am turning myself in today I want you guys to know I love you and appreciate every single one of y'all, a couple months ago I lost my two brothers by violence and now the system want to find justice.. unfortunately a lot of rumors and lies are being said but no worries god is with me and my brother…".
INFO: HYPEBEAST
PIC IN ARTICLE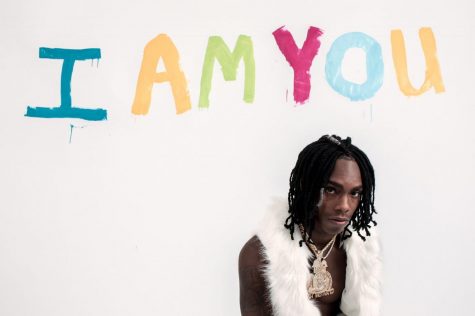 Daniel Cabrera, Contributor
Hello there, I attend Hueneme High School as a senior. I'd like you to know that I'm into sports and fashion. When it comes to sports, I'm really into...