Hawaii's New Cigarette Bill?
Hang on for a minute...we're trying to find some more stories you might like.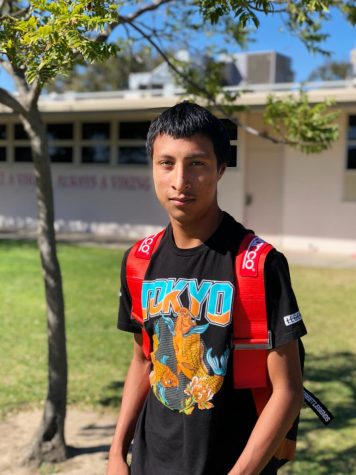 More stories from Agustin Armenta
Hawaii new bill is about the age for the use of cigarettes, Hawaii was the first state to even raise the use of cigarettes to 21. Now, its new bill calls for raising the cigarette-buying age to 30 by next year, up to 40, 50 and 60 in each subsequent year, and up to 100 by 2024, but the age limits would not apply to e-cigarettes, cigars or chewing tobacco. Hawaii is trying to limit there use of cigarettes to reduce teen from smoking at a young age.
Picture: The Washington Post 
Read more at: The Washington Post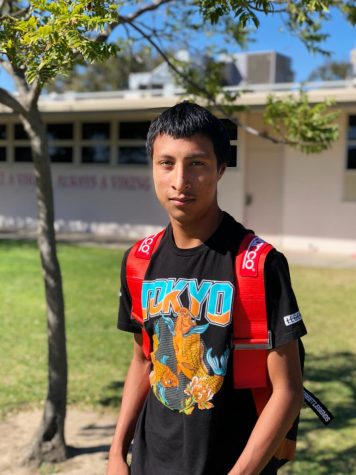 Agustin Armenta, Contributor
Hello my name is Agustin Armenta and I am currently 18 years old. I was born in Ventura and I lived in Oxnard for 6 years, then my family moved to Alabama....