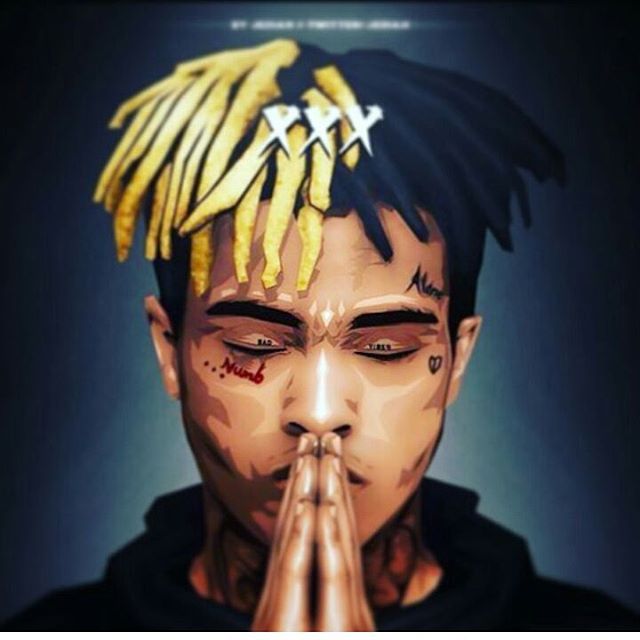 XXXtentacion was born January,23,1998.
He was raised in Florida. Since young age he was musically inclined to sing boy.
His three things he wanted to do as a career were to be a singer, U.F.C fighter,an mma fighter.  XXXtentacion gained popularity in sound cloud. He got even more popular with the song look at me, all the radio were playing it back to back.
X had a criminal record so he served jail and when he got out he got probation for eight years. When x released his new song named sad, and I don't even speak Spanish ,spotify pulled out all his album completely because it violated spotify's hateful and conduct policy. I took 48 hours to put back the songs after the was deleted from spotify apologized.
In his songs he explains all his suicidal thoughts and his childhood.
He's was always very inspirational to his fans and made an impact to his fans.
Picture Credit: Flicker
Source from: noisy