The Norton Simon Museum
Hang on for a minute...we're trying to find some more stories you might like.
"The Norton Simon Museum is known around the world as one of the most remarkable private art collections ever assembled. Over a thirty-year period industrialist Norton Simon (1907–1993) amassed an astonishing collection of European art from the Renaissance to the 20th century.
A stellar collection of South and Southeast Asian art spanning 2,000 years. Approximately 1,000 works from the permanent collection of 12,000 objects are on view in the Norton Simon Museum's galleries and sculpture garden throughout the year…" (nortonsimon.org)
Courtesy: Flickr
Courtesy: Flickr
Visiting Hours:
Sunday – 11:00 am – 5:00 pm
Monday – 12:00 pm – 5:00 pm
Tuesday – Closed
Wednesday – 12:00 pm – 5:00 pm
Thursday – 12:00 pm – 5:00 pm
Friday – 11:00 am – 8:00 pm
Saturday – 11:00 am – 8:00 pm
Address:
411 West Colorado Boulevard
Pasadena, California 91105
People who have visited have left reviews such as :
"Nicely exhibited. We visited the Indian 19th century special exhibition. Very nice. The food at the cafeteria is surprisingly good. Decent parking space. Must see."
"This is maybe my favorite museum in LA. They have wonderful events for the community, including drawing sessions every Saturday, a beautiful sculpture garden, and I was surprised by all the impressive pieces of well known artwork I saw there!"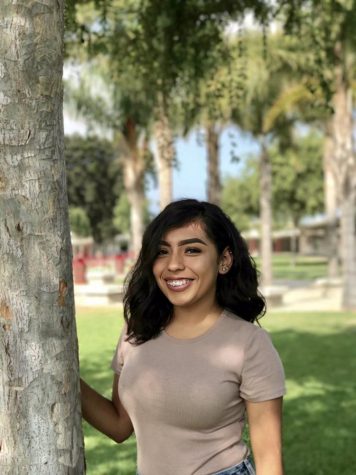 Yvonne Estrada, Contributor
Hello, my name is Yvonne Estrada, I am currently a senior at Hueneme High School class of 2018. My experience over the years at Hueneme High School has...