YouTube Headquarters Shooting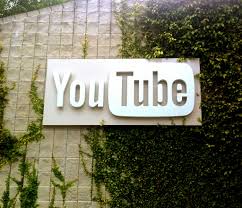 Hang on for a minute...we're trying to find some more stories you might like.
On Tuesday, April 3, 2018, There was a tragedy that struck YouTube Headquarters. There was an active shooter inside the building leaving 3 people with gun wounds and many scared out of their minds. The shooter was identified later as Nasim Aghdam, a 39-year old who apparently did not like that YouTube was censoring her videos and she said that "she disliked their policies". She shot and killed herself after the shooting and police say that they don't know the cause of the shooting but, later the shooters parents spoke out and told them that the brother warned the police ahead of time but it was too late.