Must see attractions when going on a Las Vegas trip!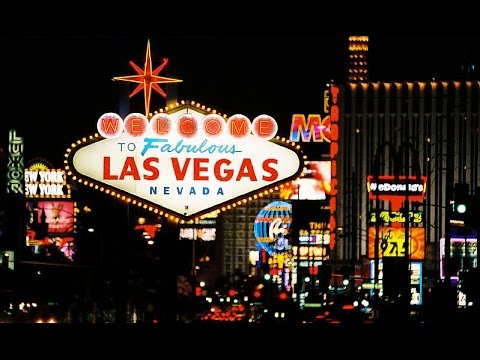 Hang on for a minute...we're trying to find some more stories you might like.
Fountains of Bellagio
Show times
Monday – Friday: There is a show every half hour from 3 p.m. – 8 p.m. and every 15 minutes from 8 p.m. – midnight.
Saturdays and holidays: The show runs every half hour from noon – 8 p.m. and every 15 minutes from 8 p.m. – midnight.
Sundays: Fountain show times begin at 11 a.m. and run every half hour until 7 p.m. From 7 p.m. to midnight the show runs every 15 minutes.
Prices From: Free.
The Mirage Volcano
courtesy: Wikimedia Commons
The Volcano at The Mirage is igniting the Las Vegas Strip by combining fire with music and choreography — beautiful and thrilling at the same time.
'Welcome to Fabulous Las Vegas, Nevada' sign
courtesy: Flickr
courtesy: Wikipedia
The Neon Museum
courtesy: Flickr
http://www.neonmuseum.org/about states,
"The Neon Museum is a non-profit organization dedicated to collecting, preserving, studying and exhibiting iconic Las Vegas signs for educational, historic, arts and cultural enrichment.
The Neon Museum campus includes the outdoor exhibition space known as the Neon Boneyard, a visitors' center housed inside the former La Concha Motel lobby and the Neon Boneyard North Gallery which houses additional rescued signs and is available for weddings, special events, photo shoots and educational programs.
Due to the nature of our collection, the Neon Museum Boneyard is only available to the public through an hour long guided tour.  Tours are available seven days a week and tour times vary based on the season."
Luxor Hotel & Casino
courtesy: kuoni.co.uk
The Luxor Hotel and Casino is full of different activities. They host Entertainment, restaurants, hotel rooms, nightlife activities, amenities, casino, groups and weddings, and other interesting offers. Luxor is located on 3900 S Las Vegas Blvd, Las Vegas, NV 89119.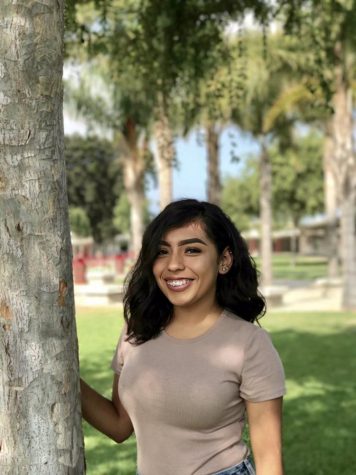 Yvonne Estrada, Contributor
Hello, my name is Yvonne Estrada, I am currently a senior at Hueneme High School class of 2018. My experience over the years at Hueneme High School has...