Why Weed Should be Federally Legal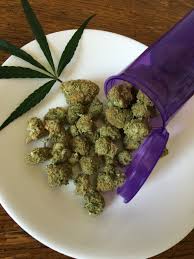 Hang on for a minute...we're trying to find some more stories you might like.
Weed has been one of the  most controversy drug of all time. Some people say it is bad for you, some say it's good. Scientist cannot prove that it's bad for you because they never had any weed related deaths at all. So why are people so against this so called drug. There are so many wrong facts about weed that we do not know what the real effects about the drug are. There are studies that prove it is not as bad as people think it is.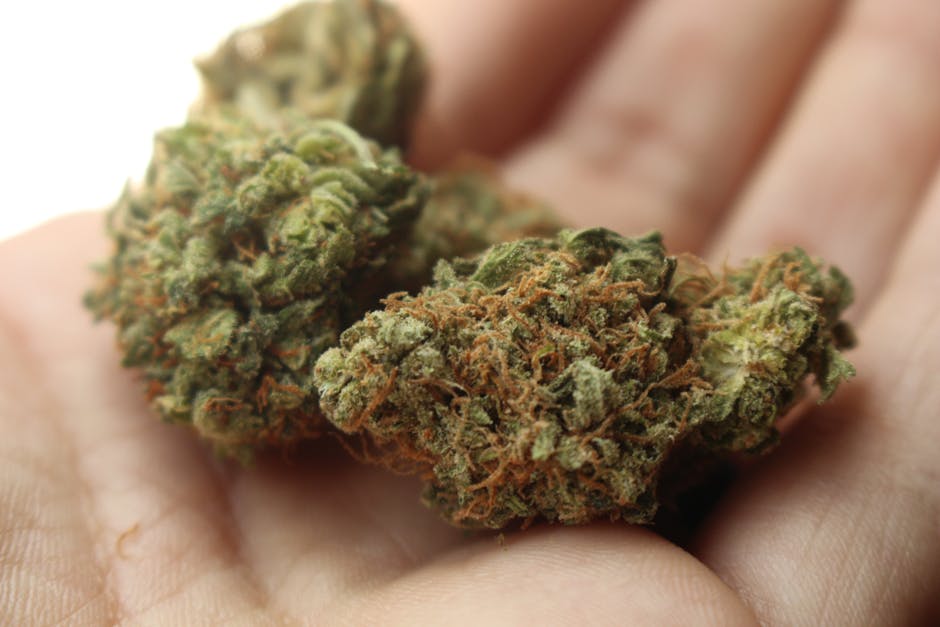 Pc: Pixabay
Stoners have a higher chance to graduate high school than the people who don't smoke. Weed also has medical benefits too. Weed helps with PTSD. I think weed should be legal in all states in the USA because their isn't bad evidence why it should be illegal. The states that legalized weed, crime rates dropped increasingly because they do not have to be drug dealers or buy weed in private. Also it opens up new jobs if we have dispensaries all over the country. For most of my life, I have been told weed is bad for you, it rots your brain and turns you into the junkies or hippies in TV shows and movies. Weed has been made a bad thing for a while now. It gets to the point where teachers and parents are brainwashing people minds and telling them that it is bad, but in reality they do not know the positive it does for our society.                                                                                                                                                                                                                                           source: CBSNews