After 70 years, Toys R Us will sadly close its doors for good.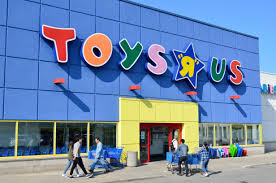 Hang on for a minute...we're trying to find some more stories you might like.
Toys R Us is planning to either close or sell all of its more than 800 stores across the U.S.
Toys R Us had already begun liquidating about 180 stores, under both the Toys R Us and Babies R Us banners, as part of its restructuring efforts to revive the business.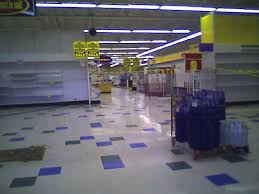 But sadly they filed for bankruptcy protection last September and it  weighed down by nearly $5 billion in debt.
Bussiness insider also states that ALL giftcards will expire in 30 days.
 Did you know? Most of the Toys R Us and Babies R Us locations are more than 40,000 square feet in size, and some are more than 65,000.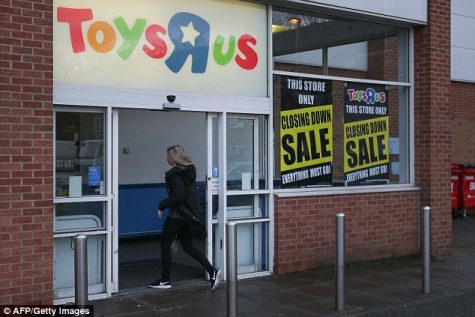 courtesy:
https://www.cnbc.com/2018/03/15/toys-r-us-is-closing-all-of-its-us-stores-heres-where-they-are.html
https://en.wikipedia.org/wiki/Toys_%22R%22_Us
https://www.flickr.com/photos/romulusnr/122035926
http://news.anotao.com/link/gb/201803018000/www.dailymail.co.uk/news/article-5454319/Toys-R-massive-closing-sale-starts-25-items.html?ITO=1490&ns_mchannel=rss&ns_campaign=1490

© AFP/Getty Images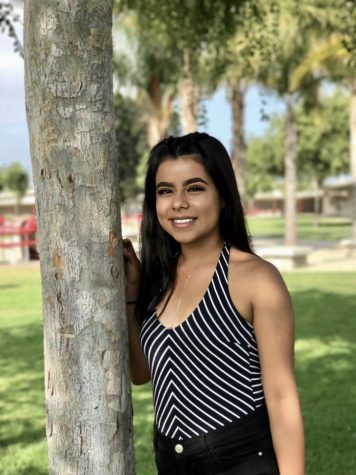 Vanessa Bibiano, Contributor
My name is Vanessa Bibiano. I am 17 years old and I currently attend Hueneme High School, class of 2018. My favorite subject would have to be science....