LeBron a LA Laker?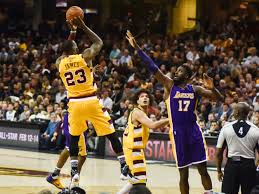 Hang on for a minute...we're trying to find some more stories you might like.
LeBron James, the greatest basketball player ever to play the game, well behind MJ and Kobe of course. This rumor has been going since last time the Cleveland Cavaliers won the champions, so like 2 years ago. So far the 17/18 season for the Cavs has been bumpy, trades been done left and right. The Philadelphia 76ers and Houston Rockets are also in his free agency list, but still no one knows where he might go on the off season.
Photo Credit: Flickr
In all seriousness, if LeBron did go to the Lakers, that'll be a team in the championship in 2 years. Trust they got young talent in LA, Ball and Ingram also Kuzma in the cut. Then you slap a leader in there, to guide them to a championship and beat Golden State and be the best team in the west again just like the 08-10.
Photo Credit: Wikimedia Commons
James is going to be a free agent next season and I'm sure we won't be signing an extension deal with the Cavs. James is 33 years old, he has a good 5 years left in him in the league. He has 3 NBA championship rings, 2 with the heat and 1 with the Cavs. I'm 105% sure that he has 2 more rings left in him, that he can win for LA.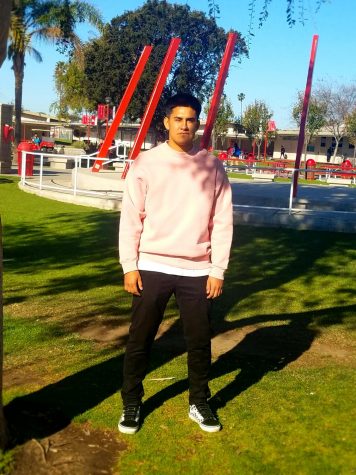 Antonio Toledo, Contributor
Follow me on Twitter @bancliptony and also on Instagram @bananacliptony. I can't swim either so it's a serious matter and it should be look into. As...