A word from The Simpsons has been added to Merriam-Webster's dictionary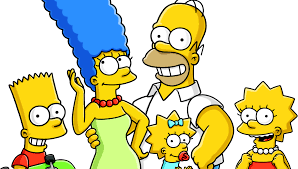 Hang on for a minute...we're trying to find some more stories you might like.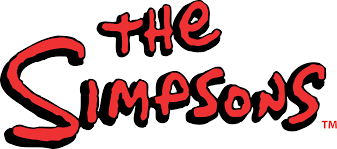 Embiggen" was one of 850 new words added to Merriam-Webster's glossary this year, 2018.
The iconic term has enjoyed popularity from its use in the Ms. Marvel series, but was first introduced in The Simpsons' 1996 episode Lisa the Iconoclast.
In the small town of Springfield a motto that goes by "A noble spirit embiggens the smallest man."
In the urban dictionary Embiggen's means  To make bigger, to make larger, to make size increase.
Courtesy: https://twitter.com/i/moments/970848280119660549
http://pngimg.com/download/30385
https://commons.wikimedia.org/wiki/File:The_Simpsons_Logo.svg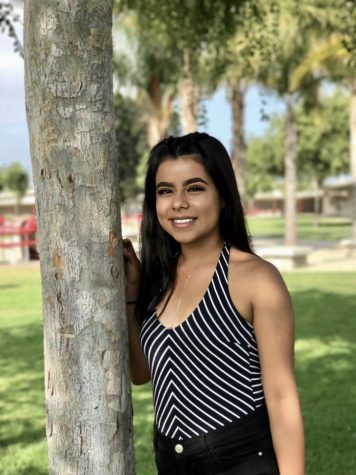 Vanessa Bibiano, Contributor
My name is Vanessa Bibiano. I am 17 years old and I currently attend Hueneme High School, class of 2018. My favorite subject would have to be science....