Keyshawn Johnson Jr. set to join Arizona Wildcats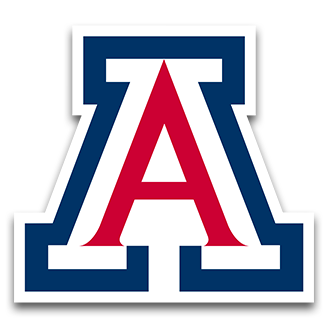 Hang on for a minute...we're trying to find some more stories you might like.
The former four-star recruit tweeted a "location pin" Saturday night. He was a top recruit coming out of  Calabasas High School. He had committed to Nebraska. He is a great wide out. His dad was a great wide receiver. He played at USC and was the first overall pick in the NFL draft.
Johnson, the son of former NFL star Keyshawn Johnson, is expected to be eligible for the 2018 season. The younger Johnson participated in spring practice at Nebraska last year but was cited in June for possession of marijuana and drug paraphernalia. He left school and announced in December that he would transfer. He made a small mistake but he will bounce back from it.
Johnson becomes the third player from Calabasas (Calif.) High to become a Wildcat this year, joining defensive linemen Mykee Irving (who also has enrolled) and Nahe Sulunga. Veteran safety Isaiah Hayes also played at Calabasas. His former quarterback Tristan  Gebbia is still at Nebraska. He was on  a great Calabasas football team. He was teammates with bookie, Darney Holmes ,and johnny Wilson.
He   is listed at 6-1, 195 pounds and brings needed size to Arizona's receiving corps. The Wildcats return everyone from that group besides slot receiver Tyrell Johnson. It remains to be seen how new coach Kevin Sumlin will utilize his receivers, although he already has suggested the offense will be more aggressive. He will be a big help to the wildcat's offense.