5 Weird Facts about Rain
January 18, 2018
Filed under News
Hang on for a minute...we're trying to find some more stories you might like.
The least rainy place on earth isn't the desert
Although Antarctica is covered in ice it only has but 6.5 inches of rain per year which makes it the continent with the lowest rainfall so far.
PC: GOOGLE
Rain does not always make the ground wet
In dry, hot places most of the rainfall does not reach the ground because it evaporates before it hits the ground.
PC: GOOGLE
Not all raindrops are made out of water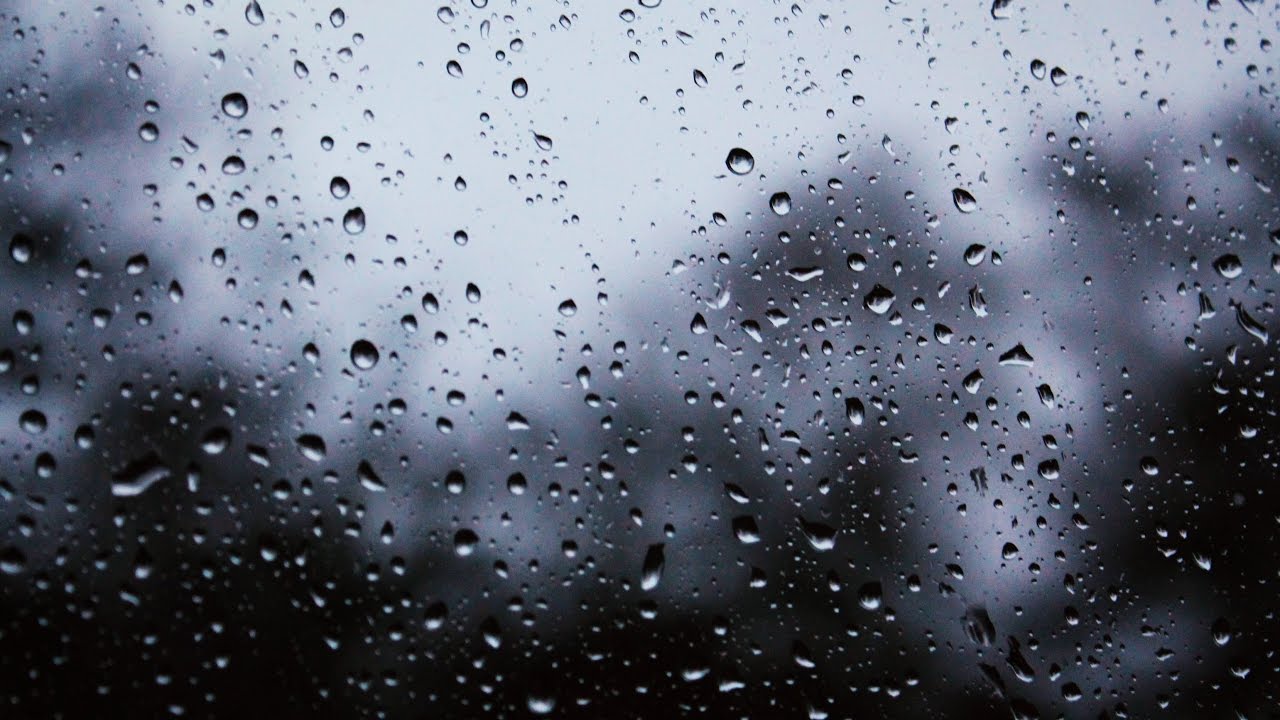 On Venus and other plants it turns out that their raindrops are made out of sulfuric acid or methane. Scientist have proven that plants million miles away have raindrop made out of iron rather than water.
PC: GOOGLE
There's a scientifically proven way to get less wet on a rainy day
PC: GOOGLE
RUN! The faster you ran the less wet you will get.
Courtesy of: Reader's Digest