Hueneme Defeats Foothill Tech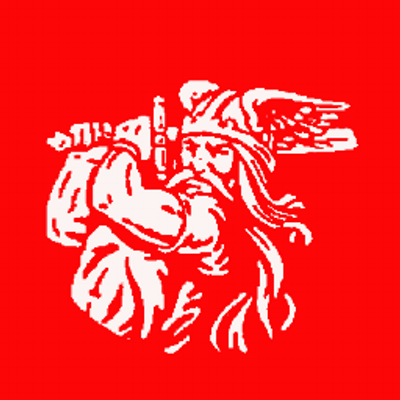 Hang on for a minute...we're trying to find some more stories you might like.
Last Friday, Hueneme Played Foothill Tech at home. The first quarter was looking like it was going to be a very close game. At the end of the first quarter, the score was 7 to 6 with Hueneme up by 1. Hueneme got going early in the second quarter and beat Foothill 25 to 11 with Hueneme not letting Foothill get a lead at all. The game ended with Hueneme defeating foothill with the score 70 – 27. Oscar Herrera was the leading scorer with 26 points,  9 assist, and 8 steals. Oscar Magana scored 13 points, 3 rebounds,  and 3 steals. Tony Ayala with 16 points, 4 rebounds, 3 assists and 9 steals.  Hueneme's record is now 6-4 and Foothill's record is 5-5. Hueneme's next game is at Rio Mesa on the 10th of January.