Atlanta New Season Coming Soon!!!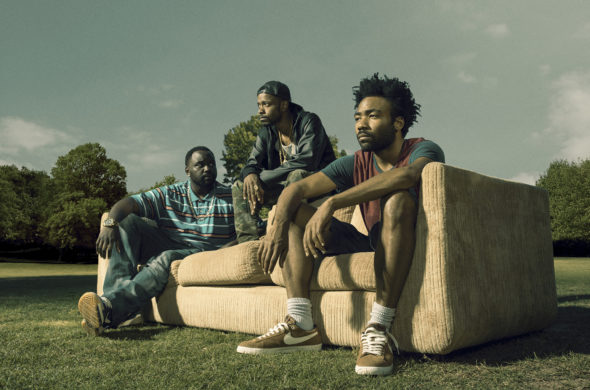 Hang on for a minute...we're trying to find some more stories you might like.
N
As you know the hit FX show Donald Glover's "Atlanta" was a success it's first season. They show feature the musical group, The Migos, for one episode. People didn't know what to think of it, yeah people thought it would be good because of his amazing music, maybe it'll pass on to his directing skills. Glover is no rookie into the acting world, he has came out in the shows and also movies.
Two days ago, the trailer for season 2 was released and people are going crazy. Sores said that season two wasn't going to air until 2019. So everyone was surprised when they released it. I, myself, will be waiting for the first episode, I have really high hopes for a great season once again.
🚨 ATLANTA ROBBIN SEASON TRAILER 🚨 pic.twitter.com/0z6WtoCRb7

— UPROXX Hip-Hop (@RealTalkUPROXX) January 8, 2018
045/pu/img/87uPsHSoxlhRoLdp.jpg