Meet Sunsiree Hope Vega-Grande
Hang on for a minute...we're trying to find some more stories you might like.
What are your two favorite sports and why?
Basketball and Volleyball because they keep me in shape and they're really fun to play.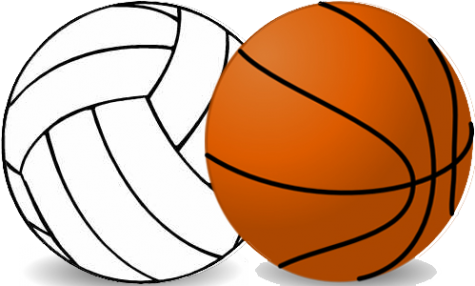 How do you manage playing two different sports and having to deal with family and school ?
I just try to manage my time by what needs to be dealt with first.
What are you excited for in the future?
Getting a good job, making my own money, and becoming financially stable.
What are your plans after graduation ?
Go to college and work. Get my life together and get things done on my own.
Is it true that High School friends won't matter to you in the future? If so why ?
I don't really think so, they don't have anything to do with your future and where you need to go and get done. Only you got yourself.
Who inspires you/ motivates you to do better in life?
My dad because he always brings up how hard life will be without good money, job, and education.
Whats one thing that annoys you the most?
My own procrastination and people in general.
If you were given a chance to start High school again, would you? What would you do different?
Yes I would and I would focus a little  more and make sure I didn't slack off even a little bit. Take advantage of all opportunities I could have.
Do you believe in second chances if so why?
Yes and No, It depends on what it is.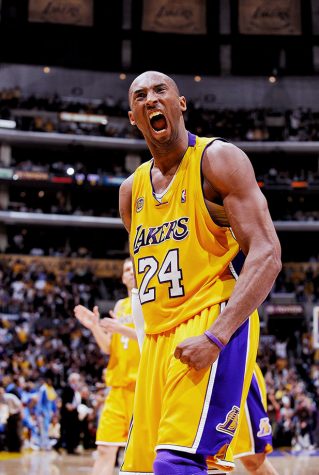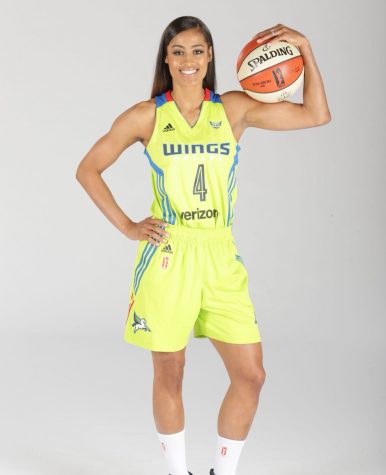 Skylar Diggins and Kobe Bryant (Don't have just one sorry :/ )
 P.C: Getty Images & Pintrest