Candy Cane Lane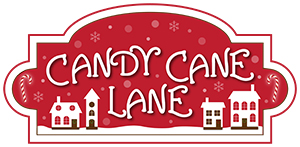 Hang on for a minute...we're trying to find some more stories you might like.

The residents of many neighborhood do an amazing job getting together for a Christmas show. It's a perfect place for families and your dogs to go for a walk. It's worth parking your car and walking around the area, take your camera and tripod if you want that perfect picture. Something for everyone young and old. If you decide to walk around, I would recommend wearing warm clothes and a hot beverage.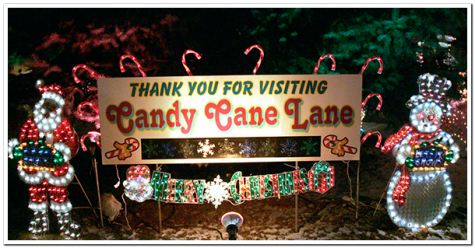 P.C: Candy Cane Lane
The Christmas spirit is LIT here! Seeing the decorations makes me feel really happy; I truly appreciate the time, money, and effort these folks invest to provide a wonderful service to the community. These homeowners are doing this out of the kindness of their hearts and I can't thank them enough!