5 Gifts Everyone is Buying from Amazon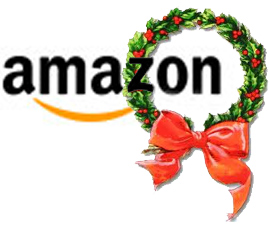 Hang on for a minute...we're trying to find some more stories you might like.
Cards Against Humanity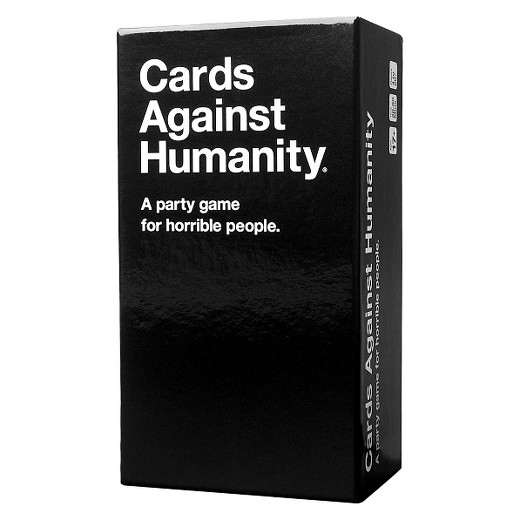 Regardless of the fact that the cards never truly went on sale they still are Amazon's number one seller. Many people just buy more cards and kits. This game is all for the laughs.
Cards Against Humanity = $25
Expansion boxes = $10 each
Expansion packs = $20
2. Amazon Echo and Echo Dot 
The Amazon echo is the most common device many families get. People started seeing how much fun it is to have a personal digital assistant. The echo dot is a bit more affordable and easier to take on the go.
Echo = $180
Echo Dot =$150
3.Amazon Fire TV Stick with Alexa    
This stick fits on your HDMI port which is located on your TV and this allows you to stream Netflix, Hulu, Amazon Prime, and more on to your TV.
4.Fujifilm Instax Instant Flim Camera 
The mini 8 has been Amazon's best seller since this little camera captures everything you like. Plus this camera is only $59.99 when on sale.
5. Sony Playstation 4 Slim 
The PlayStation 4 Slim has been exceedingly popular this year, besting (in terms of Amazon sales) the more powerful consoles out like the new PlayStation 4 Pro and the Xbox One S.