Views of Northern Lights
Hang on for a minute...we're trying to find some more stories you might like.
There were some amusing displays of the Northern Lights across northern and central Scotland on Tuesday night.
Dr Nathan Case, a space physicist at Lancaster University and an AuroraWatch UK team member, said it "was almost like being in Iceland".
This process is intense during solar maximum, when the sun is at its most active. Butthat won't occur again until about 2024.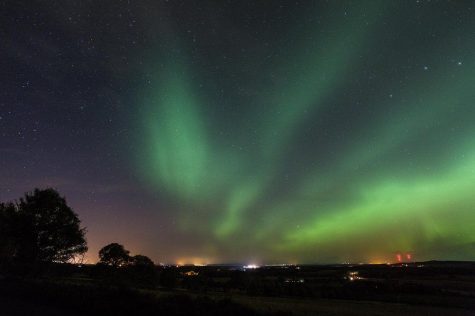 Picture : BBC WEATHER WATCHERS
However, that doesn't mean you should stop your Northern Lights hunt. Although intense solar storms are currently less common, they still do occur frequently, and the Northern Lights are a constant sight in the skies above the Arctic Circle.
Norway's peak season for the Northern Lights is between between November and February.
Video Credit: youtube